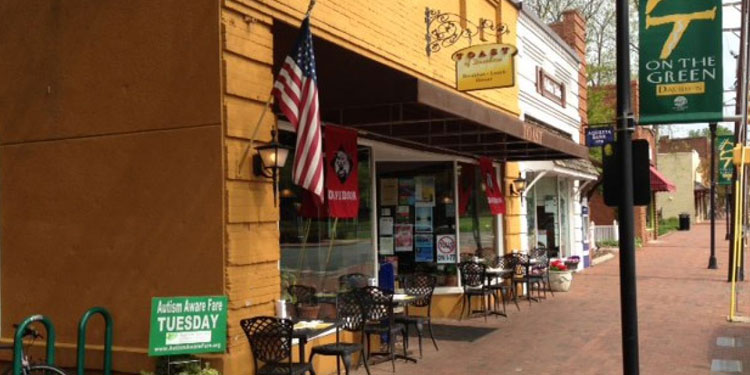 Dec. 14. The Town of Davidson has allocated $40,000 for COVID Business Support Grants to support local businesses which have expenses directly related to the COVID-19 pandemic.
"Our businesses are a central part of our community. They have shown resilience during this pandemic but need help to operate safely this winter. We hope that this grant will provide the necessary funds to help them stay open," said Mayor Rusty Knox.
Grants will be available for retail businesses located in Davidson's commercial districts for up to $4,000.
For questions regarding the grant please contact Kim Fleming at [email protected].
Applications and grant guidelines can be found at: www.townofdavidson.org/Covidbusinessgrant