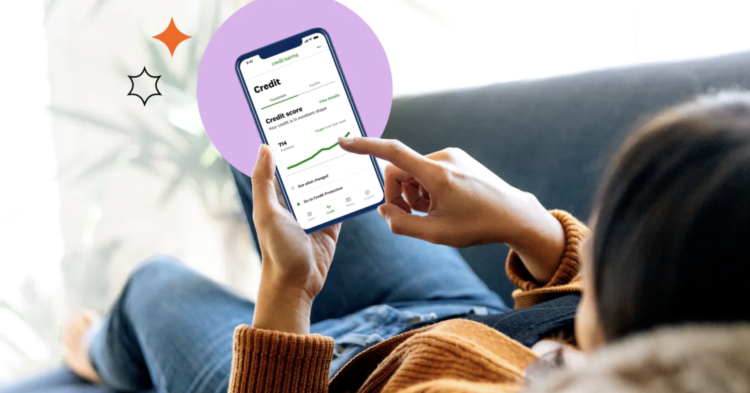 May 25. Credit Karma, a personal finance technology company, will invest more than $13 million in a high-tech engineering hub in Charlotte, adding 600 new jobs.
Credit Karma, a unit of Intuit, is a consumer technology platform best known for providing more than four billion free credit scores to consumers. The company has more than 110 million members signed up fro services ranging from identity monitoring to checking accounts offered through banking partner MVB Bank.
Using a formula that takes into account the tax revenues generated by the 600 new jobs, state incentives for Credit Karma's expansion in Ballantyne amount to $21 million spread over 12 years.
Average pay
The average pay for the new jobs is $156,000 a year.
"Over the next 12 years, analysts predict that this project will lift NC's overall economy by more than $2.6 billion and these new jobs are going to be good ones," NC Gov. Roy Cooper said in making the announcement.
East Coast hub
The new expansion in Charlotte will create an East Coast engineering hub for software development and programming functions for new products and services throughout the world. Credit Karma, based in Oakland, CA., has just under 200 people in Charlotte currently.
'Unrivaled' talent pool
"Credit Karma has been in Charlotte for four years and with the significant incentives provided by the state of North Carolina and from the city of Charlotte, we are doubling down on the market and  making this our East Coast headquarters. The intersection of technical talent and having so many financial companies concentrated in one market makes Charlotte's talent pool unrivaled for the roles Credit Karma is recruiting for as we accelerate on building products to deliver on our mission of championing financial progress for all," said Credit Karma founder and CEO Kenneth Lin.