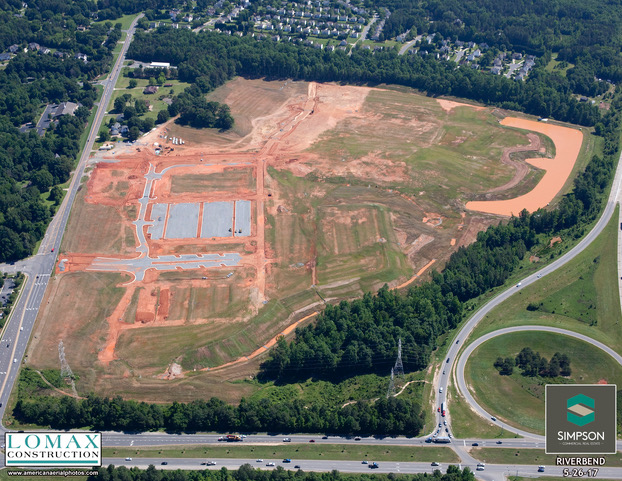 June 29. Corning Optical Communications, a division of Corning Inc​.,​ is moving its headquarters to Riverbend Village​. Corning Optical Communications will build a $38 million, 182,500 square foot office headquarters. The move will bring about 400 jobs here from Hickory, where Corning will keep a manufacturing facility with more than 1,200 employees.
​According to Motley Fool, Corning is "firing on all cylinders.​"​ ​During the first quarter, all five of its business segments saw year-over-year revenue growth. Optical Communications​ saw​ double-digit earnings increases over the previous year's results.
​Corning shares are up 47​ percent​ over the past year​ driven by Optical Communications and Specialty Materials,​ according to Motley Fool.
Riverbend Village​ is comprised of 120-acres off I-485 at Mt. Holly-Huntersville Road​. ​In addition to Corning Optical headquarters, Riverbend will include a 78,000 ​square foot Harris Teeter along with​ ​restaurants and neighborhood service concepts.
Riverbend Village will include 330,000 ​square feet of retail space and over 500 residential units.
​Construction ​is expected to begin in the next few months which will result in an anticipated delivery ​next year.
Joey Morganthall and Keely Hines with MPV Properties represent Riverbend Village and are leasing the remaining available space in the center. Simpson Commercial and Landmark Development Partners are the developers of Riverbend Village.
Corning is one of the world's leading innovators in materials science. ​The company dates back more than 150 years​. Products range from damage-resistant cover glass for smartphones​ to connectivity solutions for high-speed communications networks​.