David Contorno, founder and president of Charlotte-area Lake Norman Benefits, received the 2017 Leadership Award at ASCEND, the annual conference of The Association for Insurance Leadership (AIL), held in Nashville, TN, January 26-29. The award recognizes those whose leadership in support of improving the value and performance of employee benefits has significantly advanced the industry.
"Since being named national Broker of the Year in 2015 by Benefits Selling magazine for his success with innovative benefit strategies, David Contorno has become an important voice in the employee benefits industry," says Nelson L. Griswold, Chairman of the Association for Insurance Leadership. "In an industry that largely remains wedded to outdated status quo thinking, David has embraced the reformer role to become an outspoken advocate for fixing a broker healthcare system that keeps employees from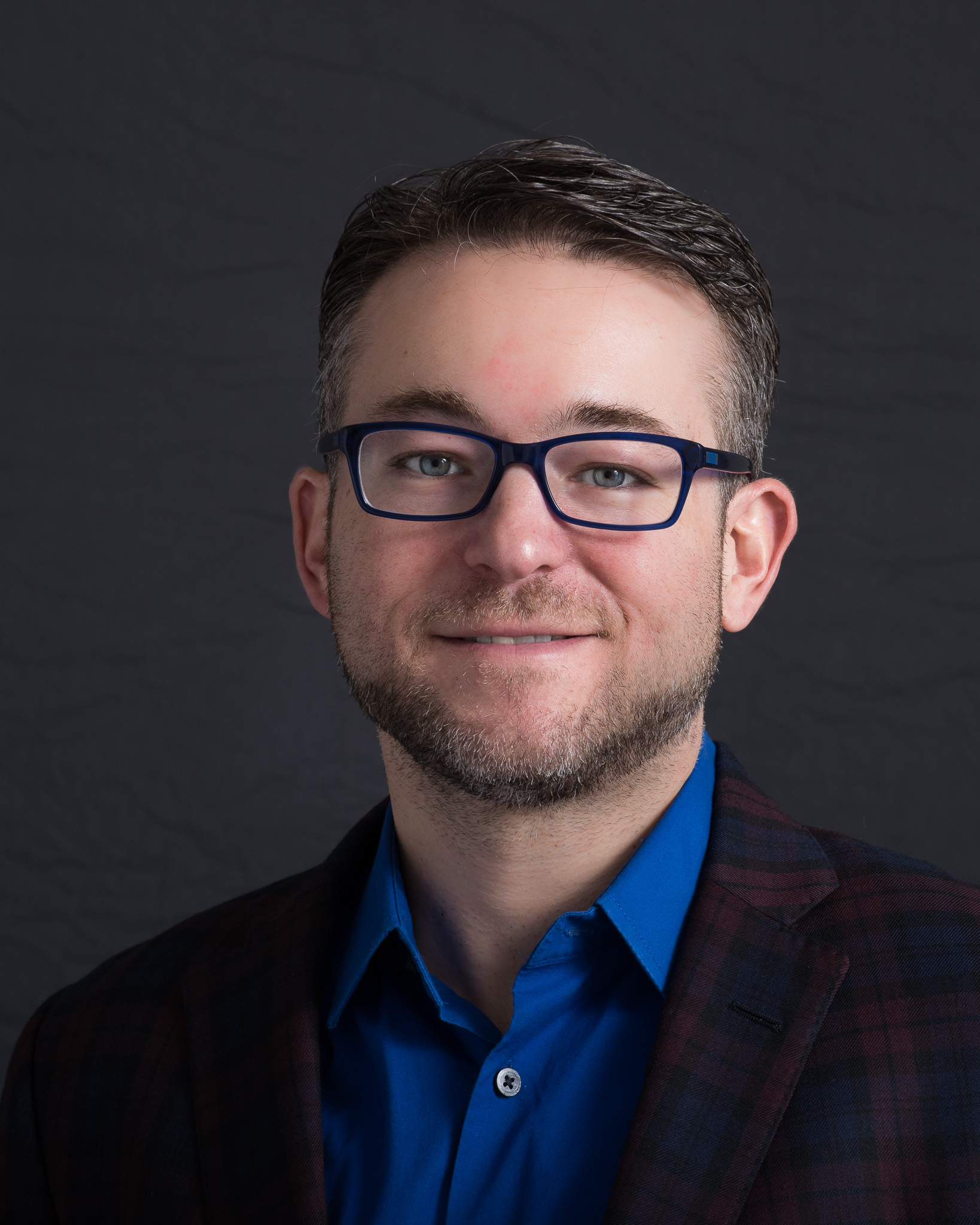 becoming better healthcare consumers."
Described by Forbes magazine as "one of America's most innovative benefits leaders" in part for his innovative use of technology both to empower employees around their benefits and to control costs, David has increasingly focused his attention on the economic disincentives in the U.S. healthcare system. A self-described "disruptive force," he is using creative benefit plan design and his beloved technology to fight a successful rearguard action for his employer clients against a resistant healthcare system, controlling their benefit costs while continuing to advocate loudly for structural change in that system.
A young leader in the industry at just age 40, David started his insurance career while still a middle school student in Westchester County, New York, after convincing an agent to hire him at age 14 to telemarket appointments for life insurance. Successful at that job, he moved into employee benefits after a few years, eventually opening his own agency. Relocating to North Carolina in 2007, David opened Lake Norman Benefits, where he began to question the industry's status-quo thinking and strategies, leading him to become the disruptive leader recognized with the ASCEND Leadership Award.
"With the cost of employee benefits increasing yearly at an unsustainable rate, the benefits industry needs David's bold advocacy on behalf of healthcare consumerism and reform of our healthcare system," says AIL's Griswold. "His policy prescriptions are insightful and his courage in challenging the status quo is an inspiration. We are delighted to be able to recognize him with this distinguished award honoring his leadership in our industry."