Jan. 12. By Dave Vieser. Technical issues have delayed Continuum's conversion to an all digital cable system by about two weeks. The change is now scheduled to start the week of Jan. 25, instead of this week. Continuum is the former Mi-Connection, which serves Cornelius, as well as Mooresville, Davidson and Huntersville.
Spokeswoman Cheryl McCollum said the conversion from analog to digital will still be a four-week, phased-in process.
Company officials say they have been swamped by calls from customers seeking clarification on the change. The issue, which caught many subscribers by surprise, is that any TV which does not have a set top box will need one in order to receive any signal at all.
Continuum is offering as many as two boxes for free during a six month trial period, but then will charge $8.99/month/box. In essence, the changeover will amount to a rate increase amounting to a minimum of over $100 annually.
Customers who have older set top boxes may also need to change their equipment.
Customers will get more TV channels, more high definition channels, and faster internet speeds, according to Julie Maiers, vice president of marketing and product development at TDS which owns and operates Continuum.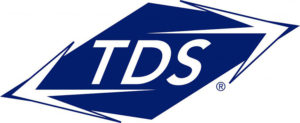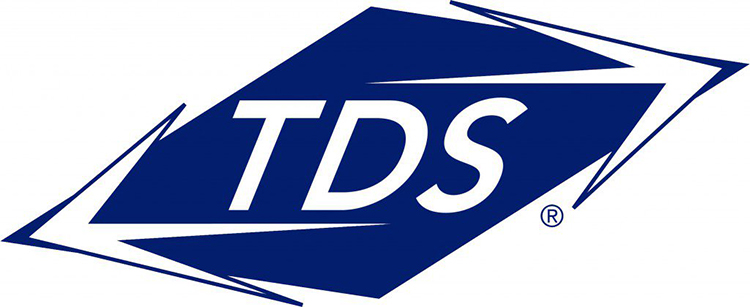 To avoid TV service interruption and allow adequate time for shipping, customers need to order set-top boxes for each TV in their home before Jan. 25.
MI-Connection, which was owned by Davidson and Mooresville, was renamed Continuum in 2017. The company was acquired by TDS on Jan. 1, 2020.
In February, it is expected that Continuum will take on its new owners' name.
Existing customers should visit www.ourcontinuum.com/equipment or call 704-235-6327 in order to determine if they need new set top boxes.