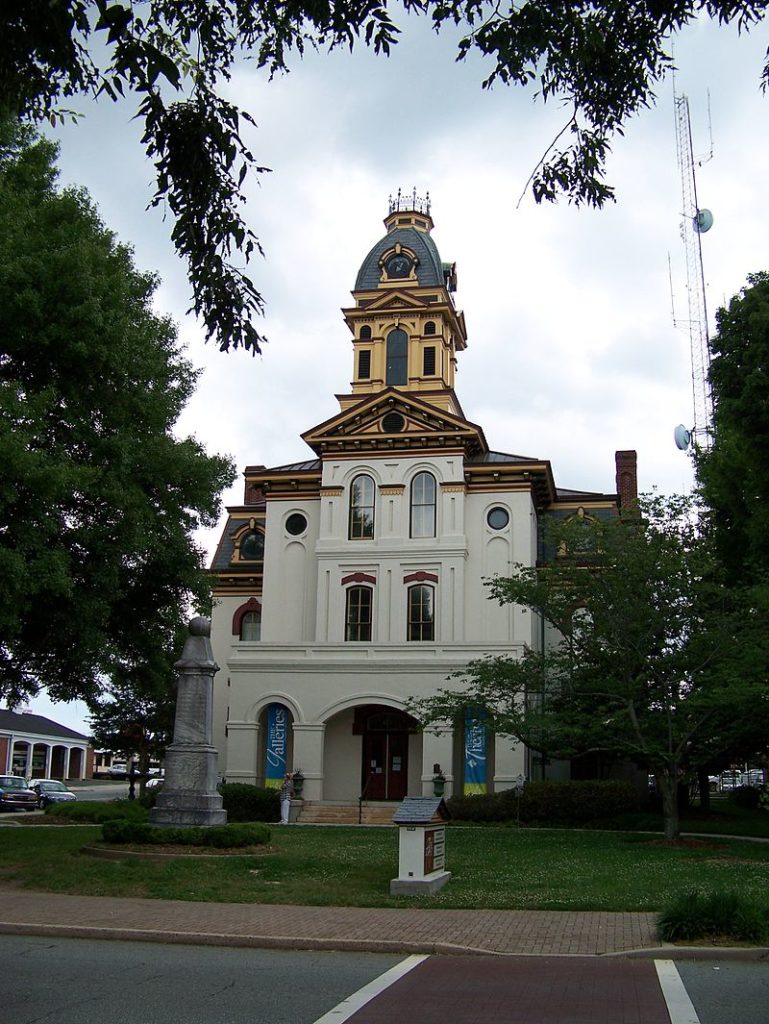 May 27. An online real estate portal called RentApplication.com has ranked the 50 best places to live in North Carolina, with one in the Golden Crescent, Concord, making the Top 5.
Chapel Hill, Boone, Lincolnton, Hickory, Concord, are the top five.
The high ranking for Concord doesn't come out of the clear blue. Concord was named an All American City back in 2004, a coveted honor that cities like Asheville and Spokane, Wash., have won more than once. Diane Honeycutt, now a Cabarrus County commissioner, organized the All America campaign 12 years ago.
Brevard, Pinehurst, Havelock, Mount Airy and Morganton round out the top 10. Closer to home, Shelby and Gastonia are in the top 20. To view all 50, click here.
Rent Application.com combined data from the US Census, Bureau of Labor Statistics, Education Rankings, Citizen Satisfaction ratings, Natural Language Analysis and  their own research to create a ranking of the best places to live in North Carolina.