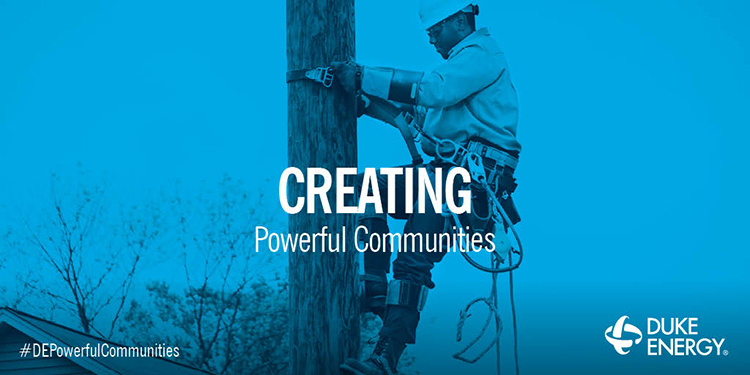 May 19. The Charlotte Regional Business Alliance is coming out strong in favor of Duke Energy  remaining intact in Charlotte. The regional chamber said Duke, one of the top economic development influencers here, has shown an ongoing commitment to the 15-county bi-state region.
"As the voice of the Charlotte Region's business community, we oppose any consideration to separate Duke Energy, and are committed to working with organizations like Duke who are dedicated to creating opportunity, economic growth, and prosperity for all," the chamber said in a press release.
Hedge fund wants a break-up
Elliott Management Corp., a hedge fund out of Florida with a sizable stake in Duke, has proposed splitting the utility into three separate companies.
Duke Energy contributes to Charlotte's talent pool growing twice as fast as the national average, the alliance said.
Statement from the alliance:
"Duke Energy is a trusted partner for creating economic development opportunities for our region and offers some of the most competitive energy rates in the country. Splitting the company would not only raise costs for business and residential customers, but would also remove jobs from our community, adversely impacting the nearly 7,000 families who work every day to ensure we have reliable, clean energy."