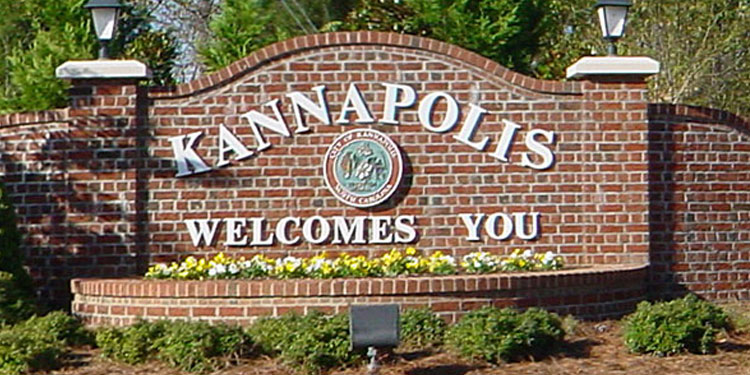 By Dave Yochum. The City of Kannapolis has a brand new planning department, a reflection of the growth that is expected ahead. Benchmark Planning, an outside consulting firm, had conducted the town's planning business, including code enforcement, since the 1980s, according to Kannapolis spokesperson Annette Privette Keller.
The new in-house municipal department will cost about the same per year—roughly $750,000—as the old Benchmark relationship. But with the population expected to jump from about 44,000 right now to 50,000 in five years, along with a bustling economy and the rebirth of downtown Kannapolis, it made sense to have a full-time, in-house planning department, said Mike Legg, city manager.
There were roughly 400 new building permits last year, and that number is expected to climb. "Part of the equation is rebounding growth," Legg said.
"We get more value [in-house] because we were paying essentially for parts of people. We weren't getting 100 percent of one person, we were getting parts of different people," he explained.
The city government is moving into a new 100,000 square foot municipal building this fall. It will encompass the police department, all government offices, City Council chambers and a centralized customer service center. Included in the design is unfinished space for short-term economic development activities. There is also 5,500 square feet of public meeting and conference space,
"It was the right time for a transition," Legg said.
The Planning Department is responsible for the review of all residential and nonresidential development activity in the city. It also provides staff support to the Planning and Zoning Commission and the Board of Adjustment and other city departments. In addition, the Planning Department will enforce the City's Unified Development Ordinance and oversee the minimum housing ordinances, junk vehicles, community appearance standards and other code enforcement ordinances.
The planning director is Zachary Gordon. Also on board are a senior planner, a planning technician and two code enforcement officers.