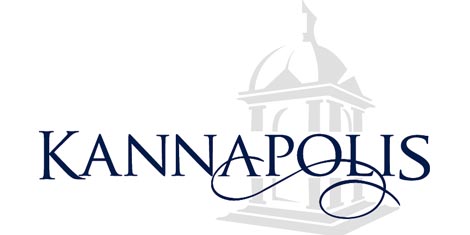 Run Kannapolis
Run Kannapolis, a series of seven 5K runs, will launch the City's Discover a Healthy Life brand. City leaders are asking people of all ages and all abilities to participate in these events.
"We hope that adults and children will participate in all seven of the 5K events in our City. My family and I plan to participate. These events are a great way to connect us to each other, make new friends, help non-profits and get healthy together," said Kannapolis Mayor Darrell Hinnant.
Runners/walkers are encouraged to participate in the entire series of races but series awards will be provided to only those who finish at least four events. For those who participate and finish all seven events, there will be special recognition after the last event in December.
The seven participating Run Kannapolis 5K events are:
Spring It On 5K – March 14th (Kannapolis City Schools)
Feeding Frenzy 5K – April 11th (Main Street Mission/Compassion International)
Rhythm & Run 5K – April 18th (NC Music Hall of Fame)
Strides for Stroke 5K – April 25th (Carolinas Medical Center – NorthEast)
Jiggy with the Piggy 5K – May 9th (Kannapolis Parks & Recreation)
Nutrithon 5K – TBD (Kannapolis Rotary Club)
Frostbite 5K – December 19th (Cannon Memorial YMCA – Kannapolis Branch)
 When you register for one of these events you will automatically be entered into Run Kannapolis. There is no fee for Run Kannapolis. In 2015, Run Kannapolis awards will be provided simply for participating and finishing no less than four events. There are no category awards for age, gender, or series standings/time. The more events you complete the better the prize.
 "This year we are focusing on getting people involved and motivated to walk/run a 5K. We also want to encourage those who have already been participating in 5Ks to continue their efforts to stay healthy. This is a great opportunity for our community to come together to help charities and help each other get fit," said Kannapolis Assistant City Manager Eddie Smith.
More info:  www.kannapolisnc.gov