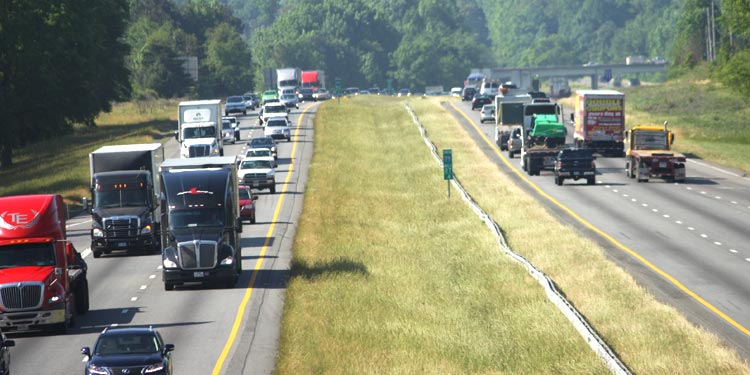 May 28. David Hartgen, a professor emeritus at UNC-Charlotte, says tolls on I-77 will likely limit development and retail growth, most likely in Mooresville and to a lesser extent, in Statesville.
"In transportation 'theory' it would reduce/limit it, because it reduces access (by charging a toll) and increasing congestion on parallel routes. But the actual cases are few and have not been extensively studied. If the city is outside or almost outside the commute zone, eg. Statesville, probably not much effect compared to say, schools or crime. In closer, eg. Mooresville, it will probably negatively affect development by limiting 'reverse commuting' from the bigger place, and by reducing access for workers, and for local retail etc. Side road congestion can significantly increase to avoid the tolled road," Hargen said.
He will attend the "Emergency Call to Action" for the business community at Michael Waltrip Raceworld today at 4 pm. Former Cornelius Mayors Wes Southern and Gary Knox are attending. Mayor Chuck Travis is out of town and will not attend.
Southern, who was mayor some 15 years ago, praised the business community for speaking out. He said the 50-year deal with Cintra should be litigated in court. The Widen I-77 anti-toll group, led by Concord business owner Kurt Naas, hopes to have the case heard in August.
"If we dont do anything but turn the NCDOT upside down, thats worth it for my children and grandchildren," said Southern.