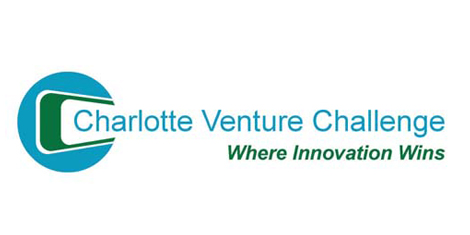 Feb. 23. The 14th annual Charlotte Venture Challenge, in partnership with the Southeast Venture Conference, is looking for young companies seeking to connect with venture investors. Applications are due by 
March 3
.
The Charlotte Venture Challenge is the Southeast's largest start-up competition, annually attracting over 100 ventures that compete for investor attention and customer discovery opportunities by large corporate companies. Winning companies are eligible for cash prizes.The 2015 Charlotte Venture Challenge has partnered with the Southeast Venture Conference (SEVC) which returns to Charlotte on 
March 31-April 1
. SEVC (
www.seventure.org
) will give participating start-ups access to 600+ investors and many Fortune 500 innovation executives. The event will feature great speakers such as Steve Wozniak, co-founder of Apple; and Scott Kupor, managing partner of the $4 billion venture capital firm Andreessen Horowitz.
The competition is open to commercial start-ups and to university and college student start-ups. Companies must be headquartered in the Carolinas, DC, Georgia, Tennessee, or Virginia. Applications are due by noon, Tuesday, March 3, 2015. See www.charlotteventurechallenge.com for specific information and application guidelines.
The Charlotte Venture Challenge finals will be on March 31 in Charlotte. Finalists will participate in an innovation-driven enterprise showcase where investors and potential customers (Fortune 500 Corporations) are pitted against each other to choose the winner.
Commercial applicants will compete in one of four categories:
1.     New Energy and High Technology—Description: Advanced, clean and sustainable energy and other high tech companies including materials sciences, aerospace, etc.
2.     IT and Informatics—Description: Computer software, information systems, computer hardware, SAAS, financial technologies, web applications and informatics.
3.     Health IT & Biotechnology—Description: Health IT, Wearables, Internet of Things health related, biomedical technologies, life systems technologies, biotechnology, biomedical devices and other similar fields.
4.     General—Description: Innovative consumer products and services including inventions, unique retail models, specialty consumer services, consumer apps, internet of things, and other similar companies.
College and university students are eligible to compete in the Undergraduate or Graduate student categories as defined in the eligibility section of www.charlotteventurechallenge.com.