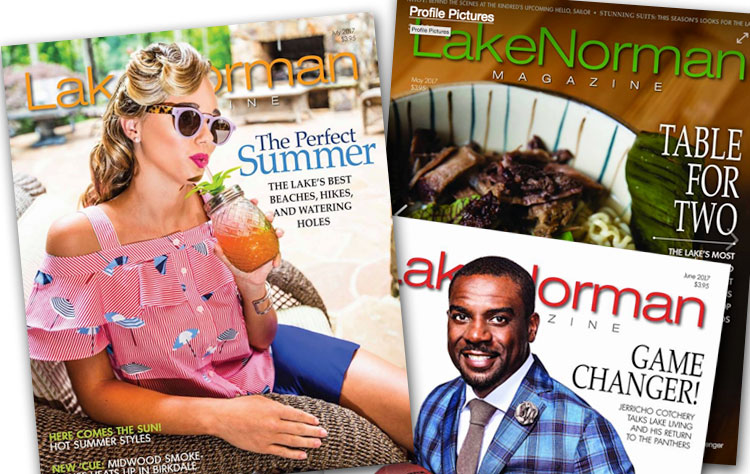 Aug. 4. By Dave Vieser. It looks like one of the mainstays of Lake Norman publishing has been scuttled. Lake Norman Magazine will cease publication before the end of the year, according to advertisers. SouthPark Magazine, which is owned by the Observer, will increase its presence in Lake Norman, advertisers said.
The slick monthly was founded as an independent publication in 1983, and is now owned by the Charlotte Observer. Publisher Ann Caulkins could not be reached for comment. Despite the continued growth of the Lake Norman market, it's a challenging time for publications that have not found a specific niche or adapted to digital. At the same time, Lake Norman Magazine always invested in its editorial content, an expense that "advertorial" publications and neighborhood newsletters do not have.
Currents Magazine, founded in 2008 in direct competition to Lake Norman Magazine, bills itself as "the only maga- zine created by and for the people who call Lake Norman home." Mac Smith purchased Currents late last year.