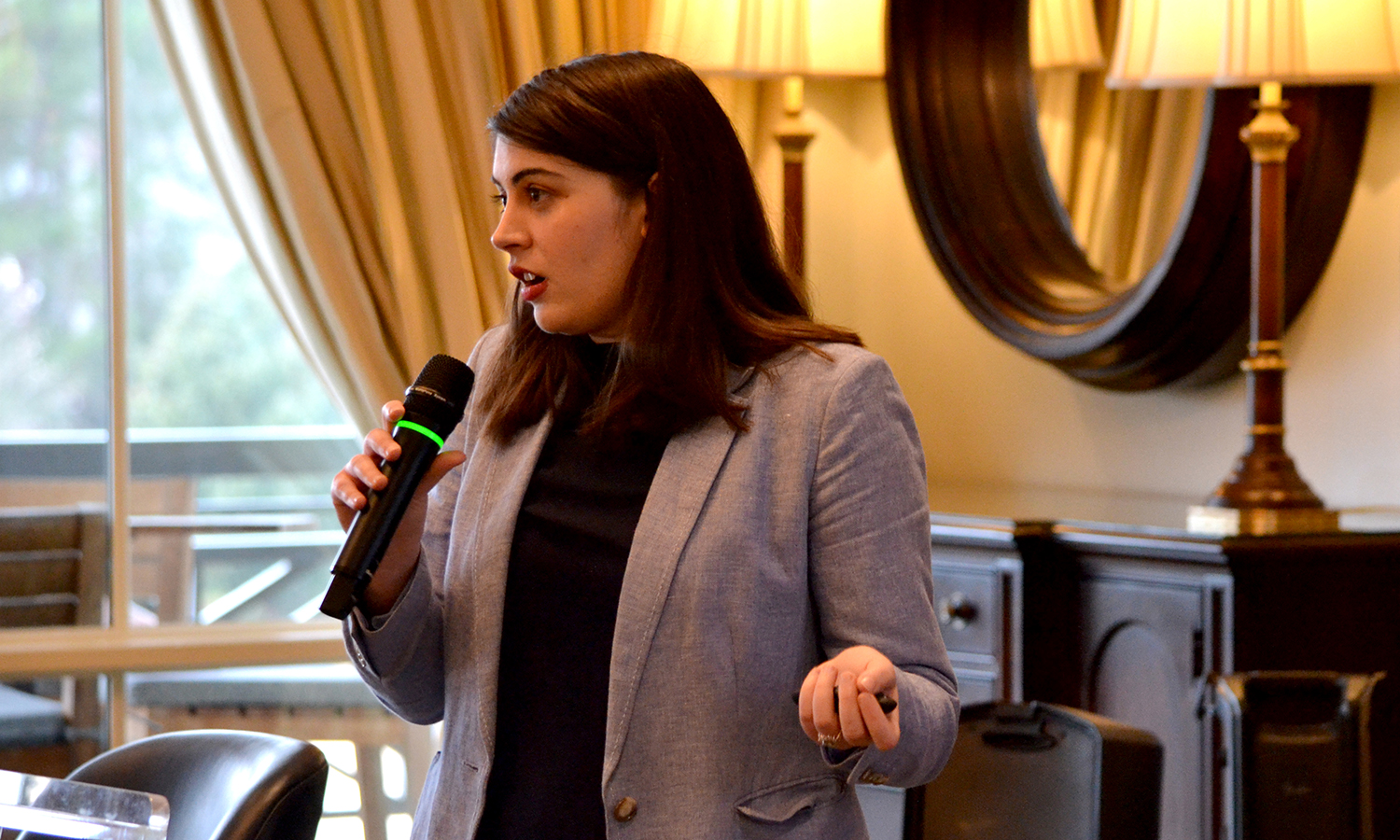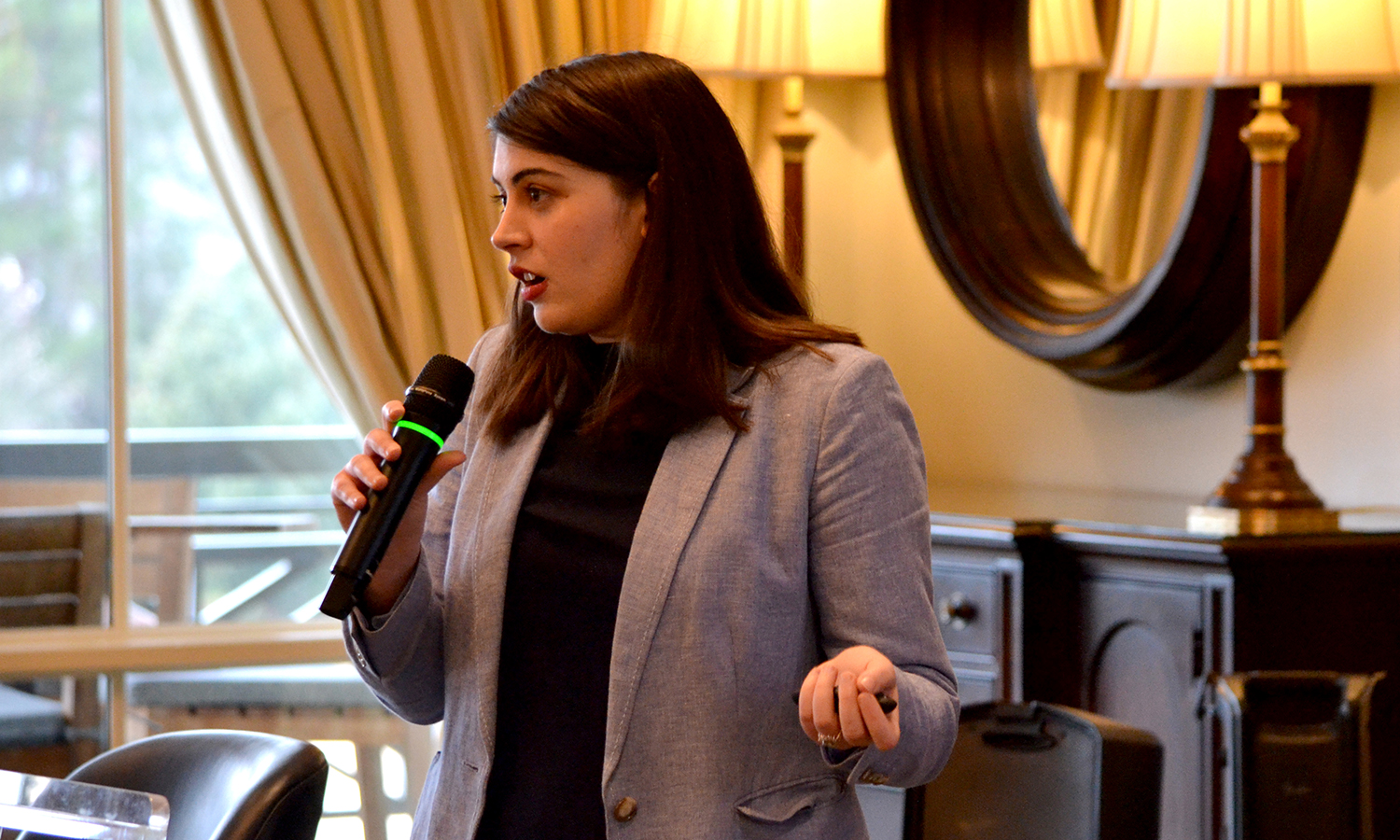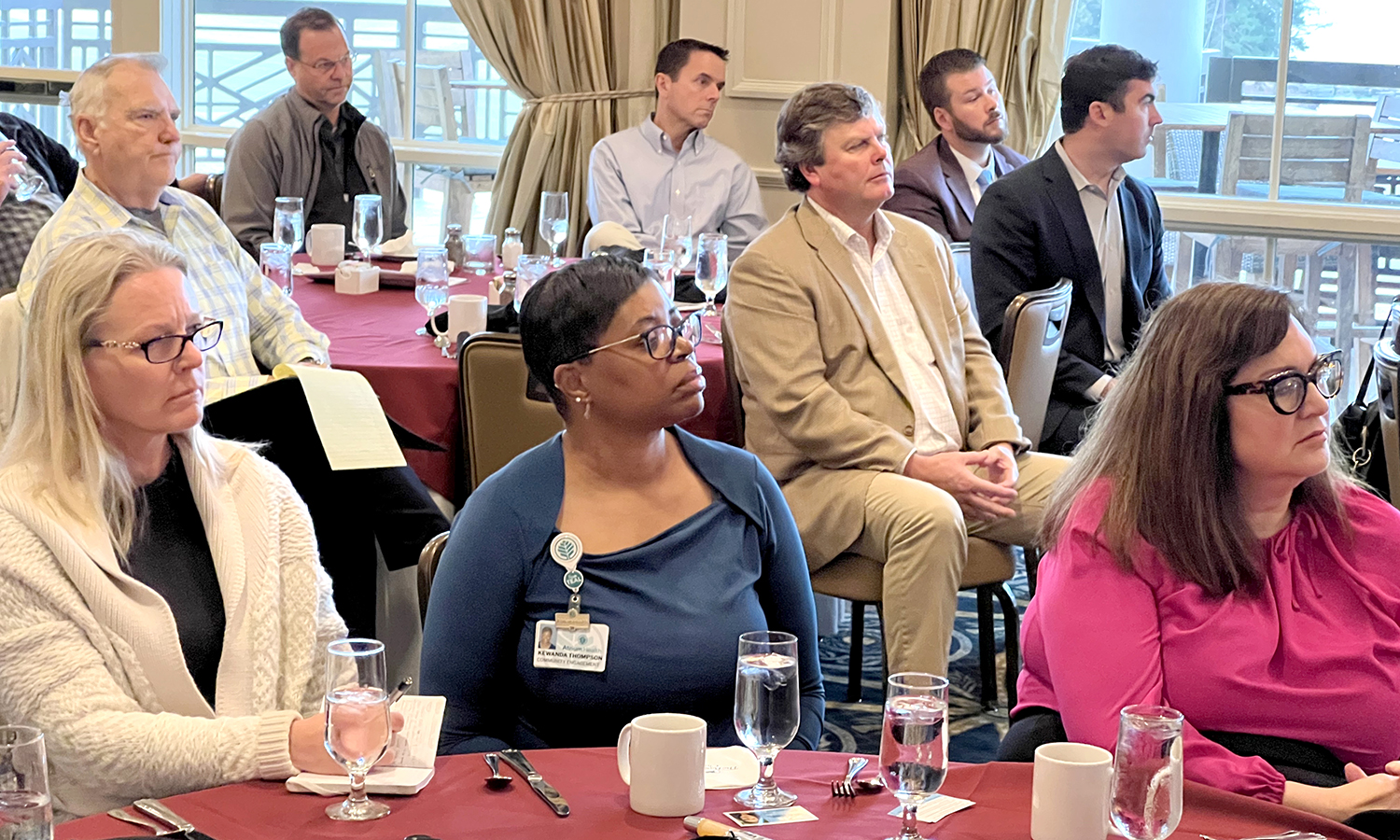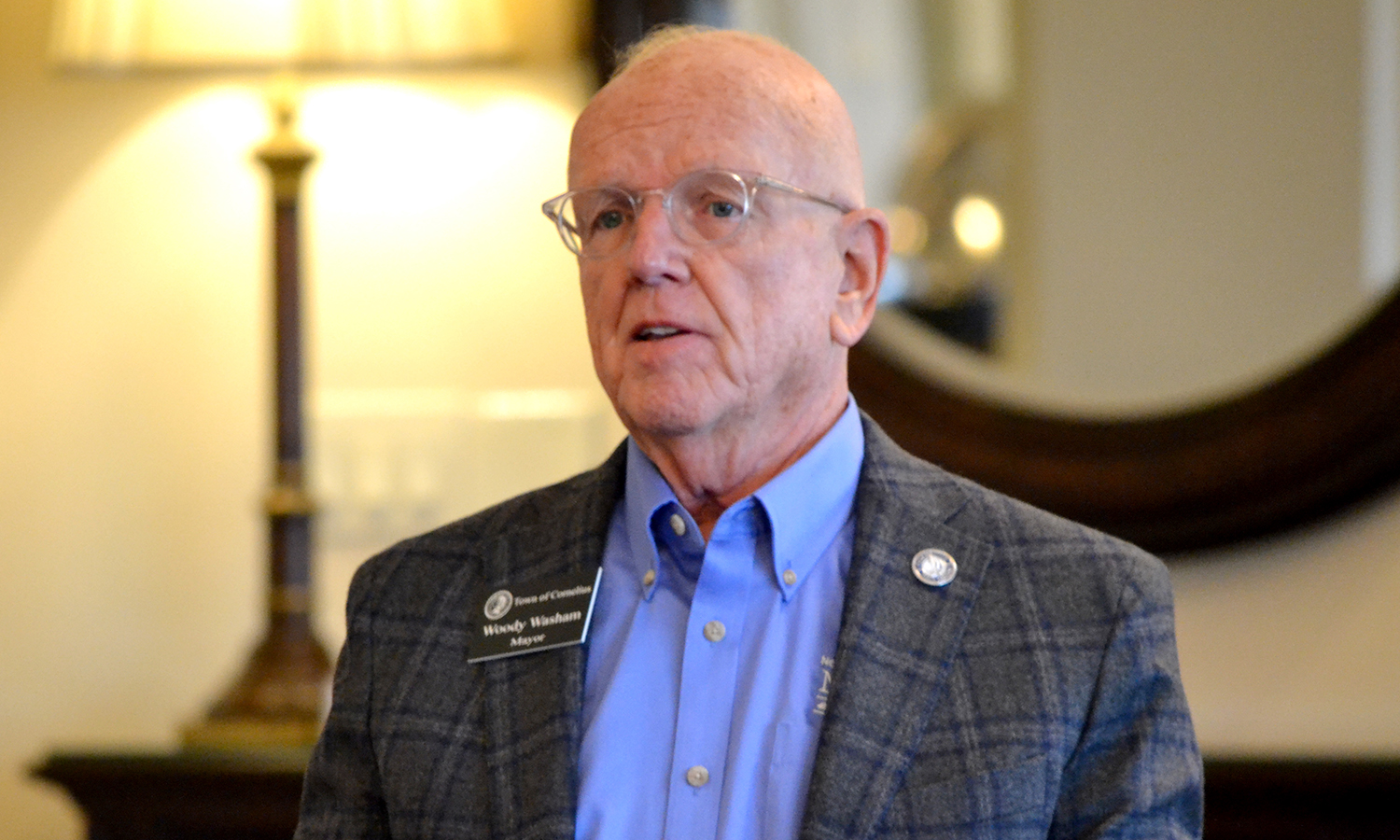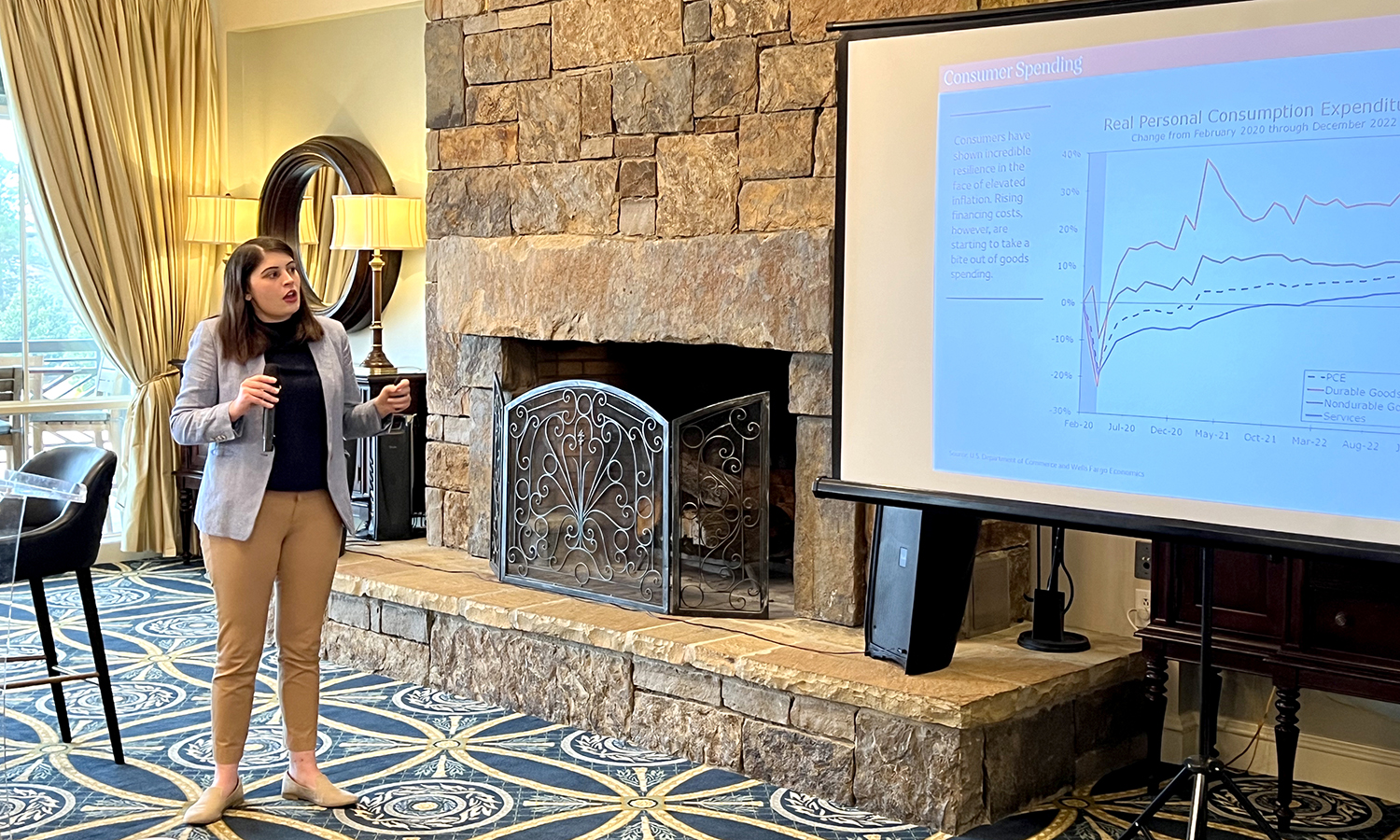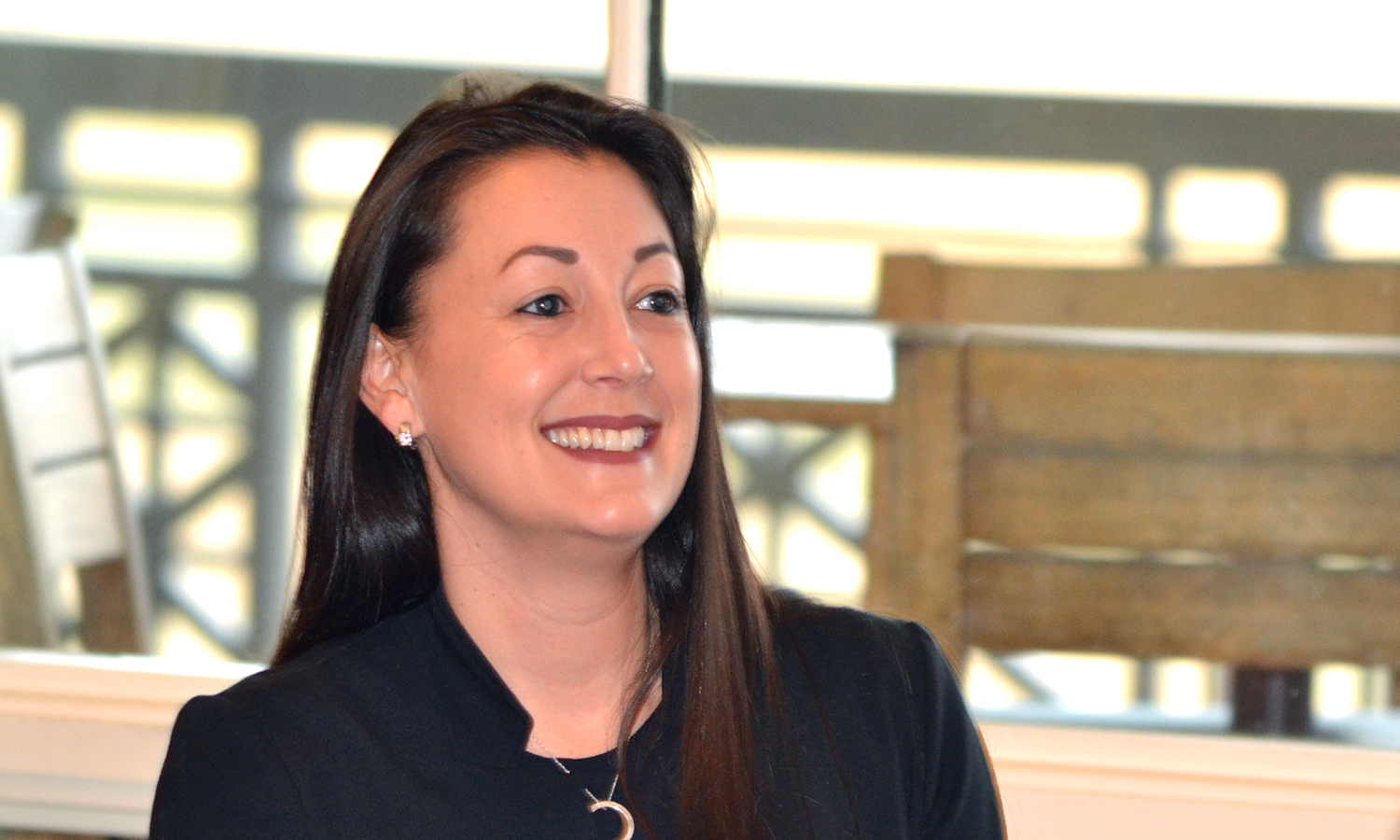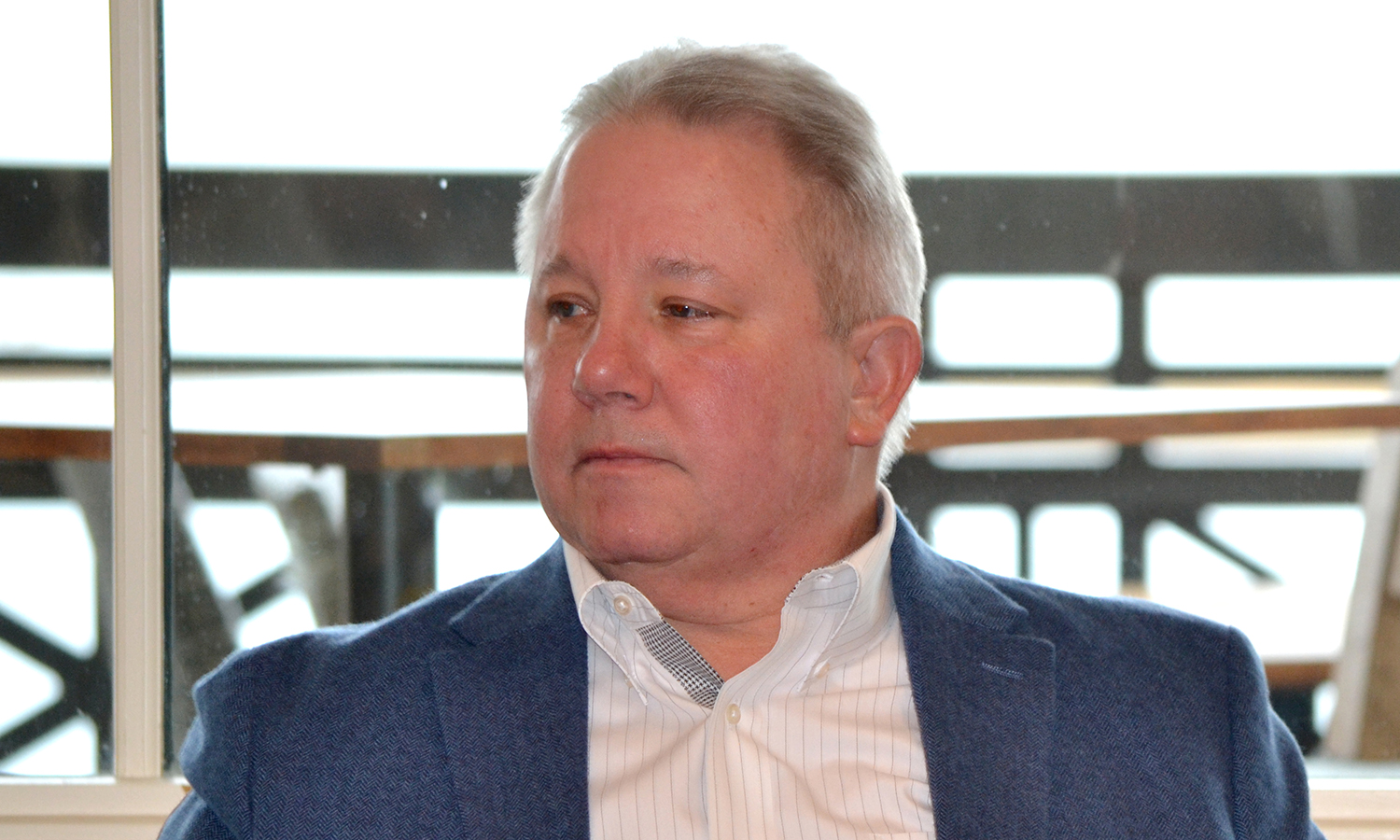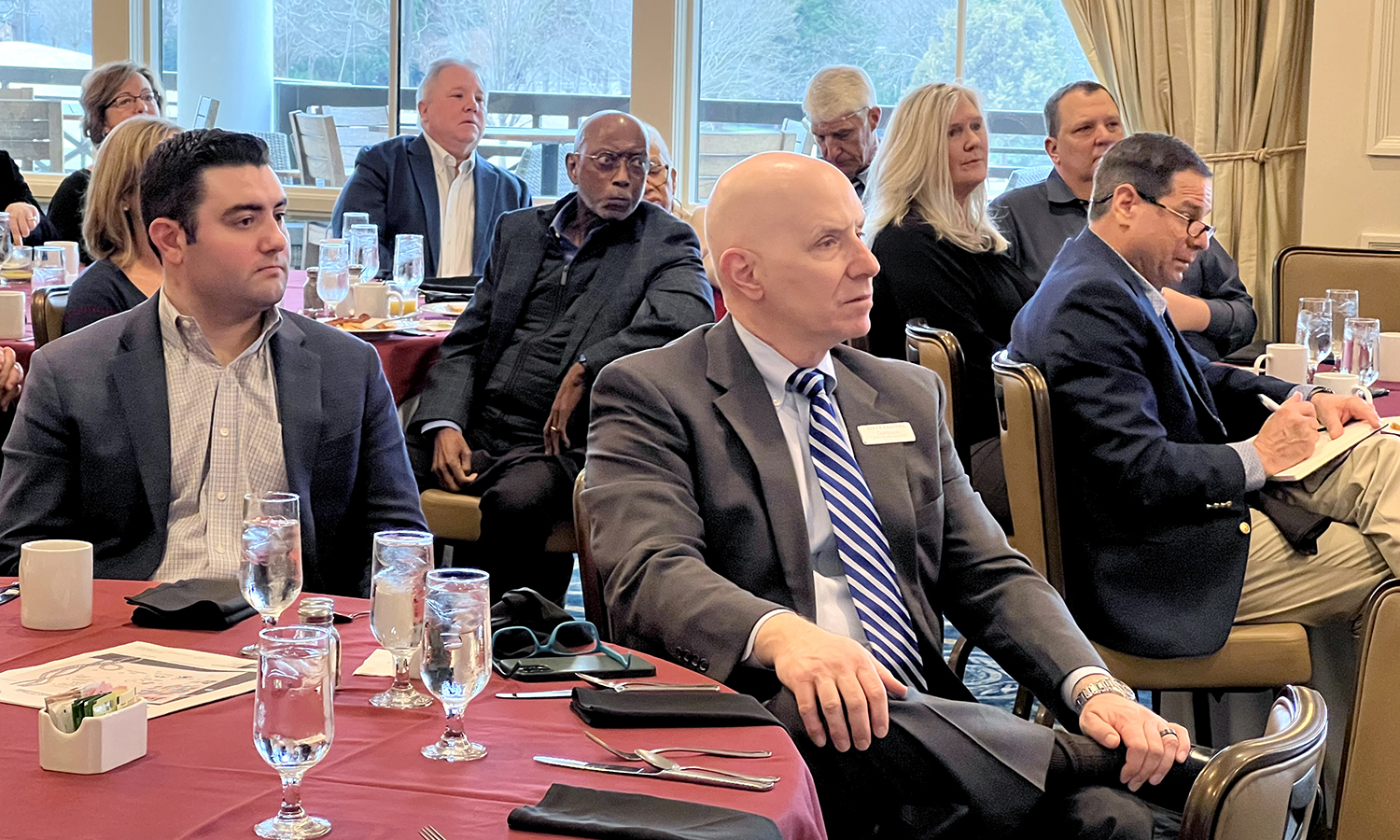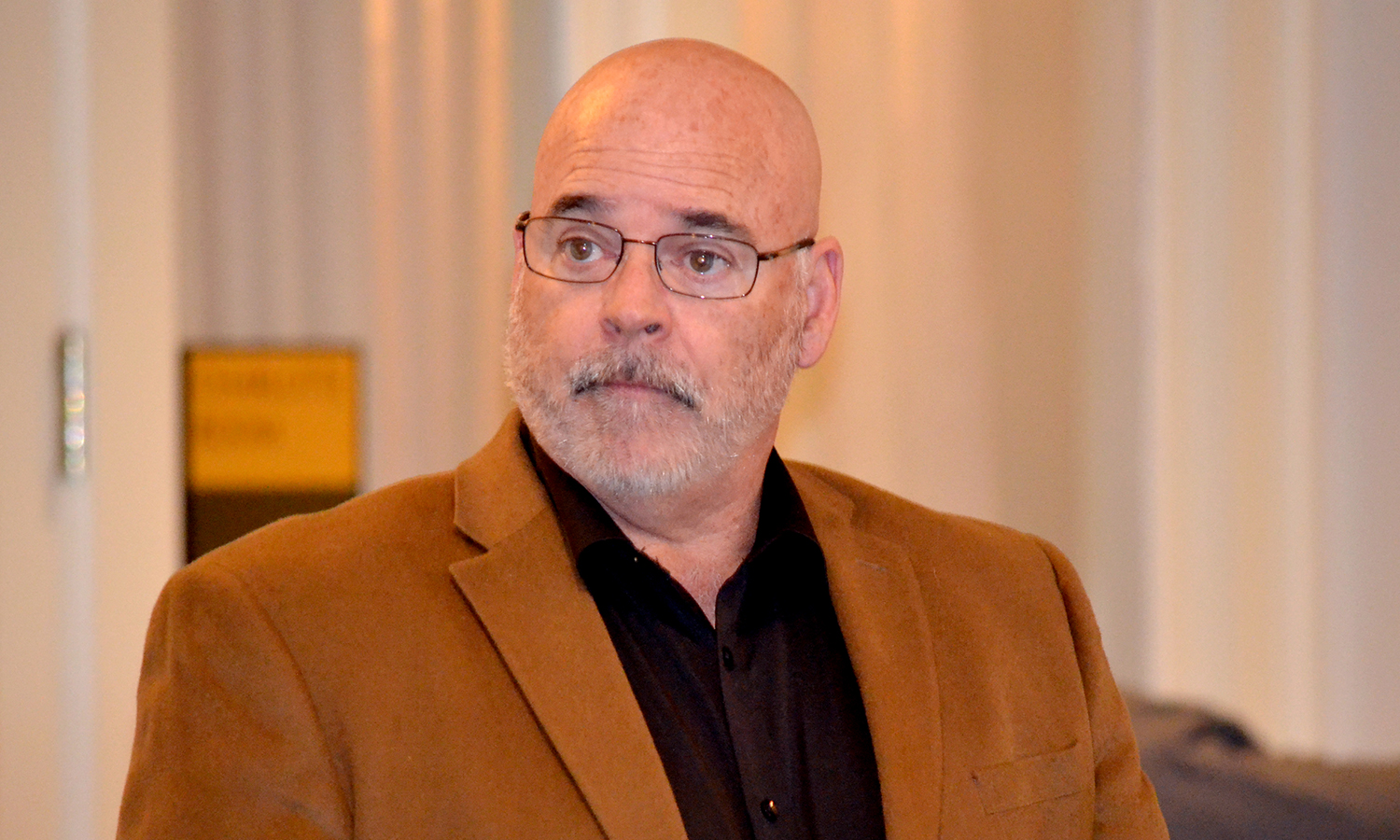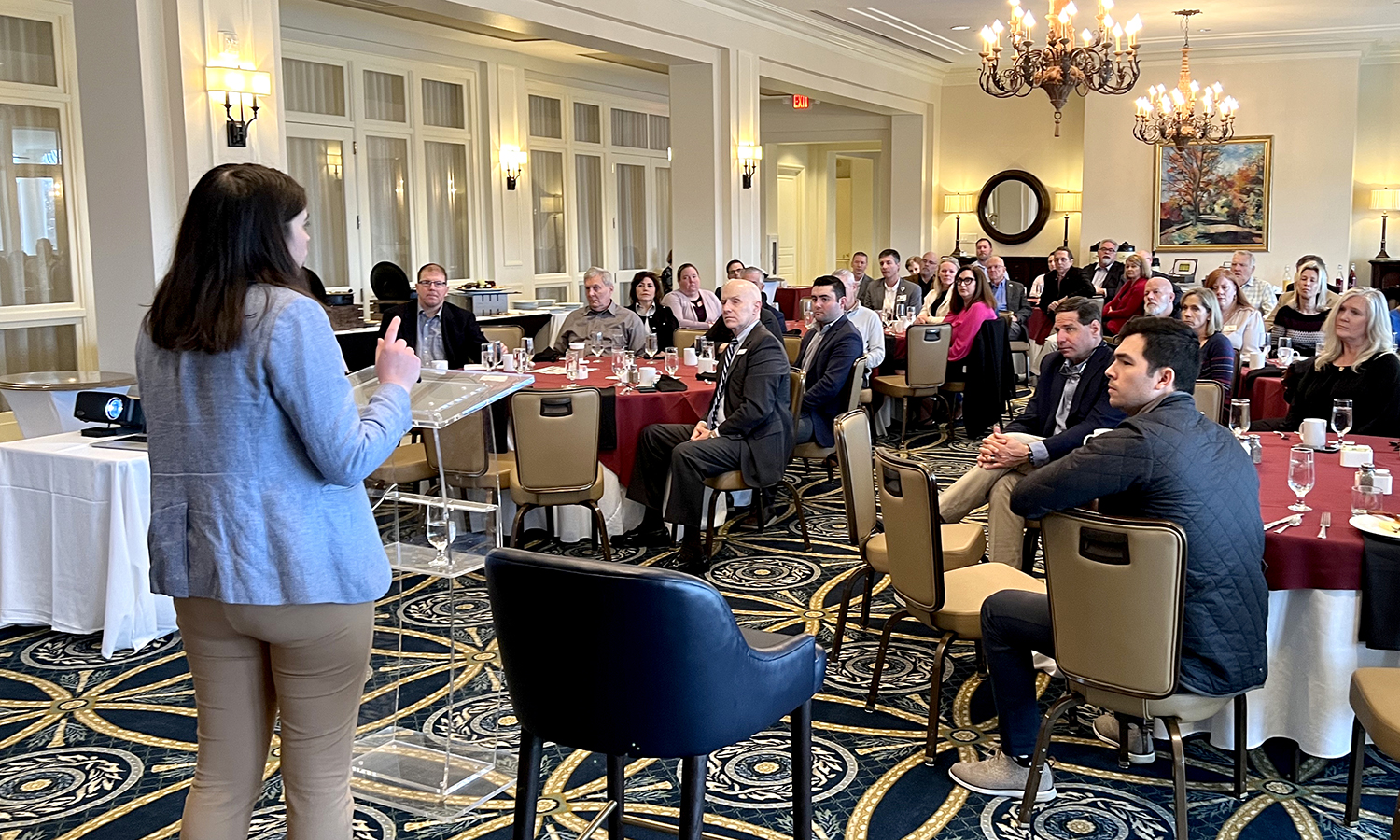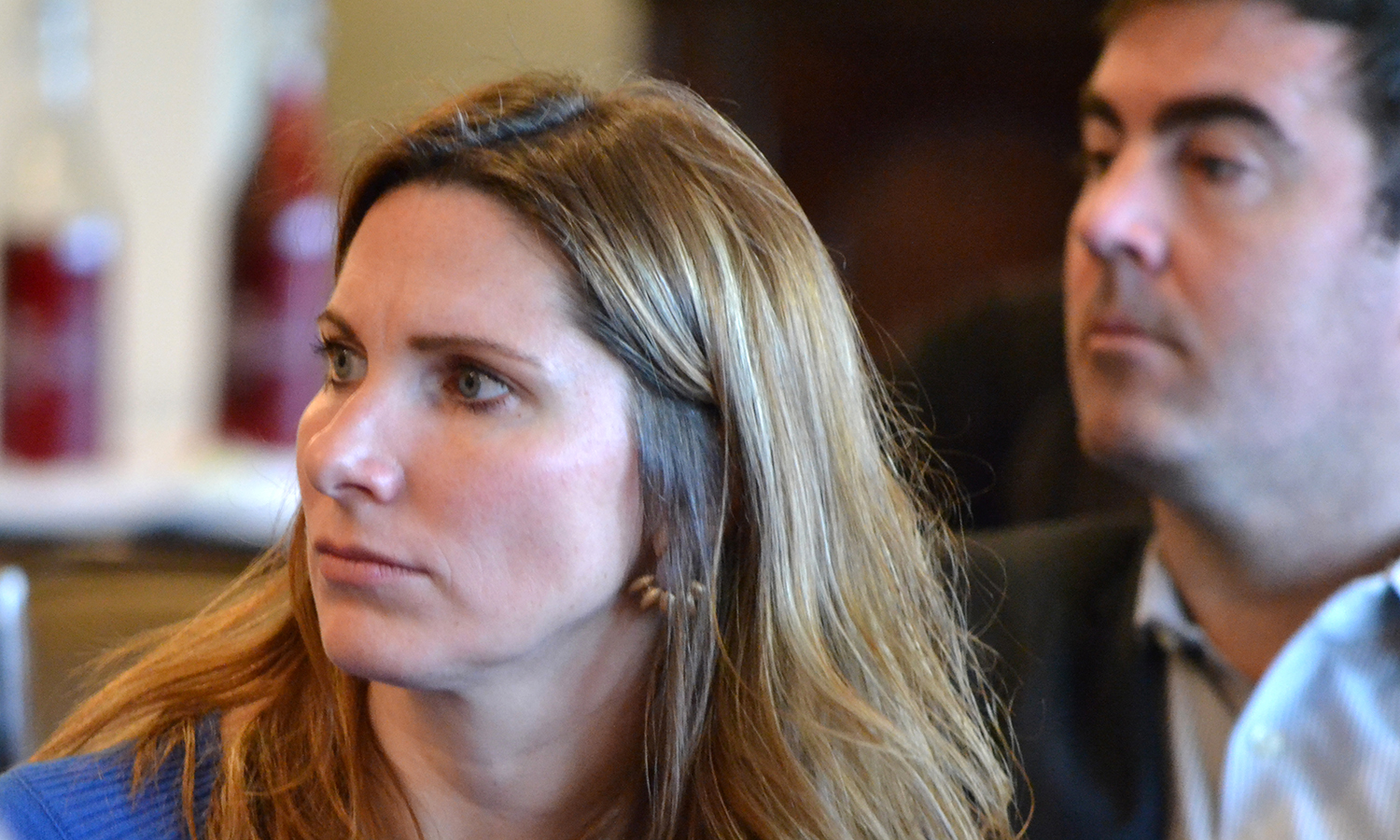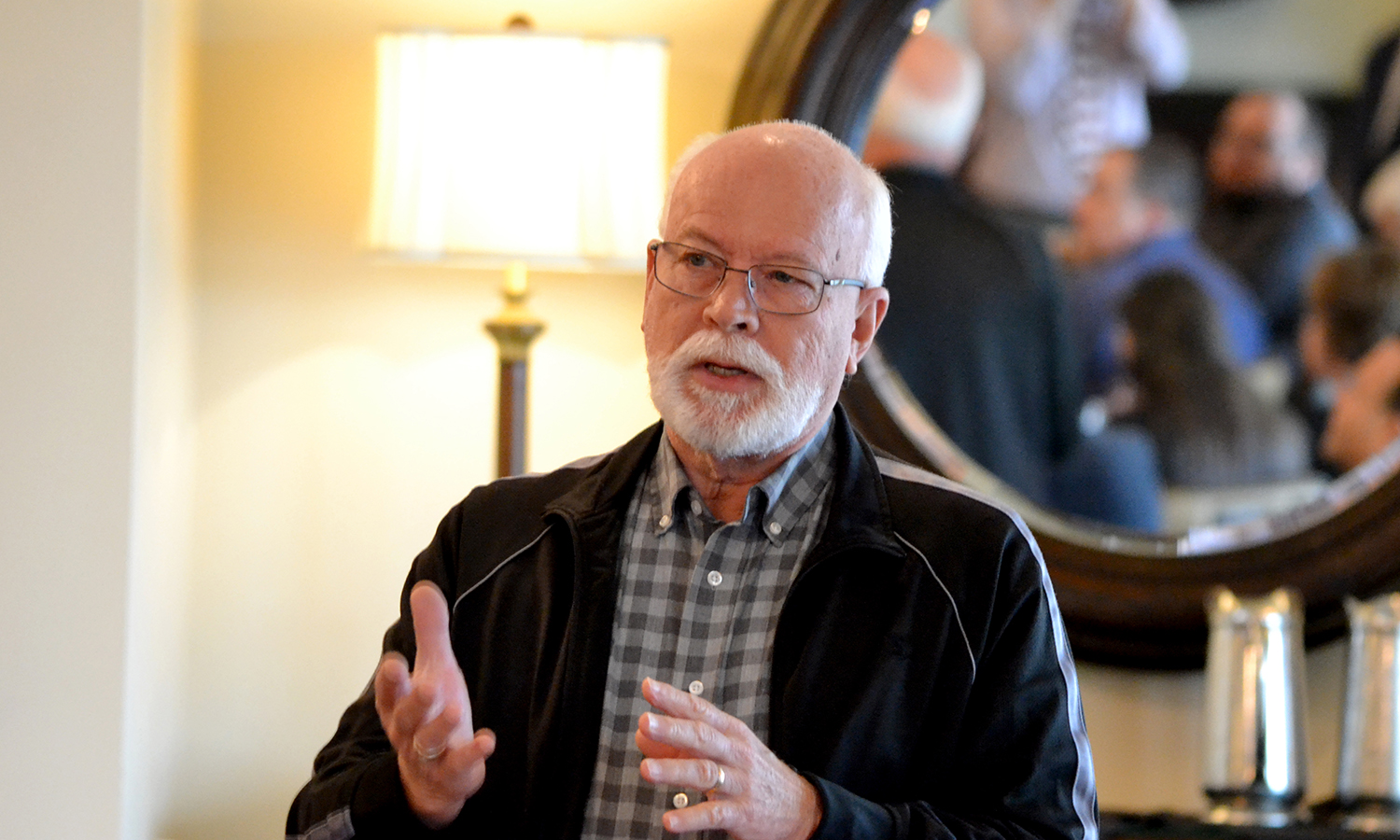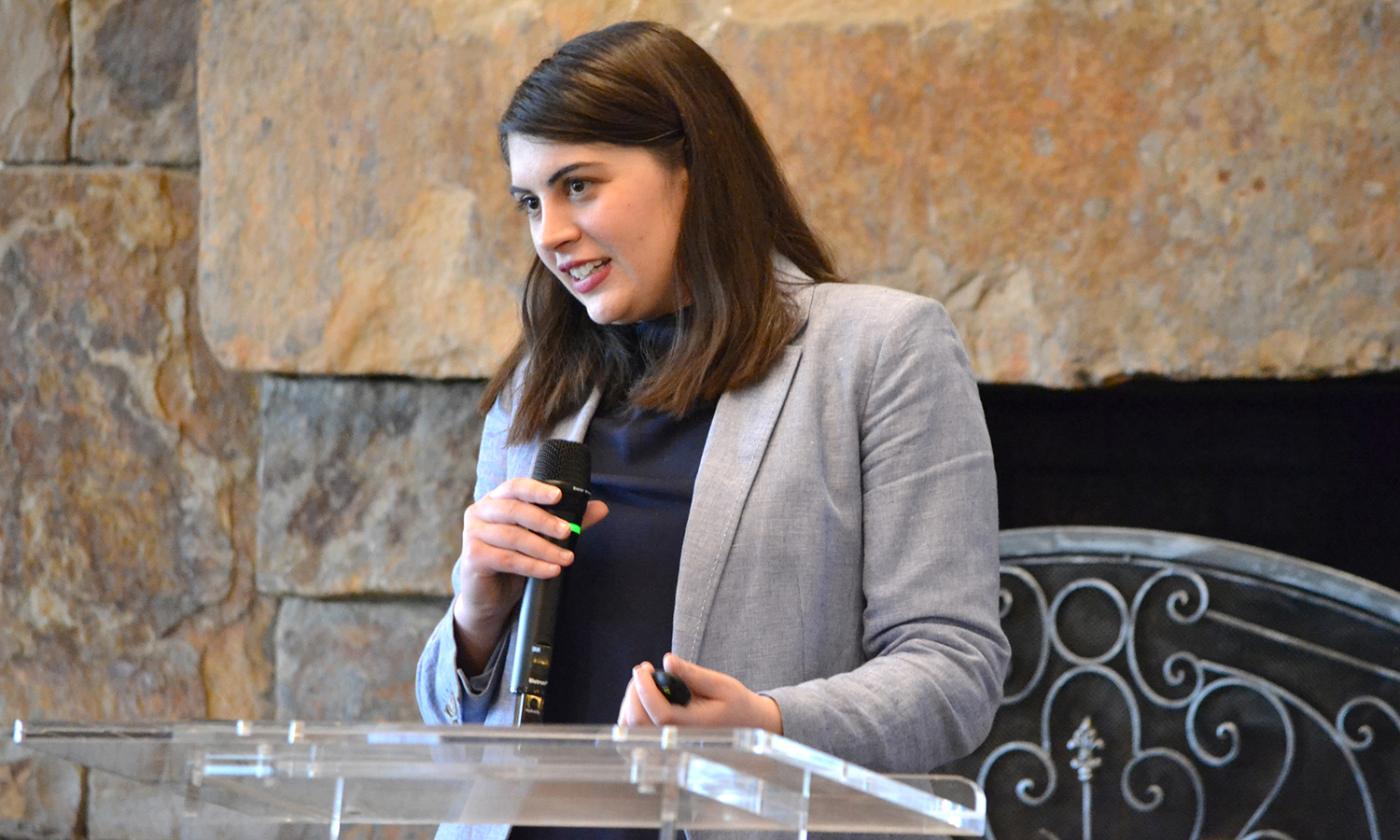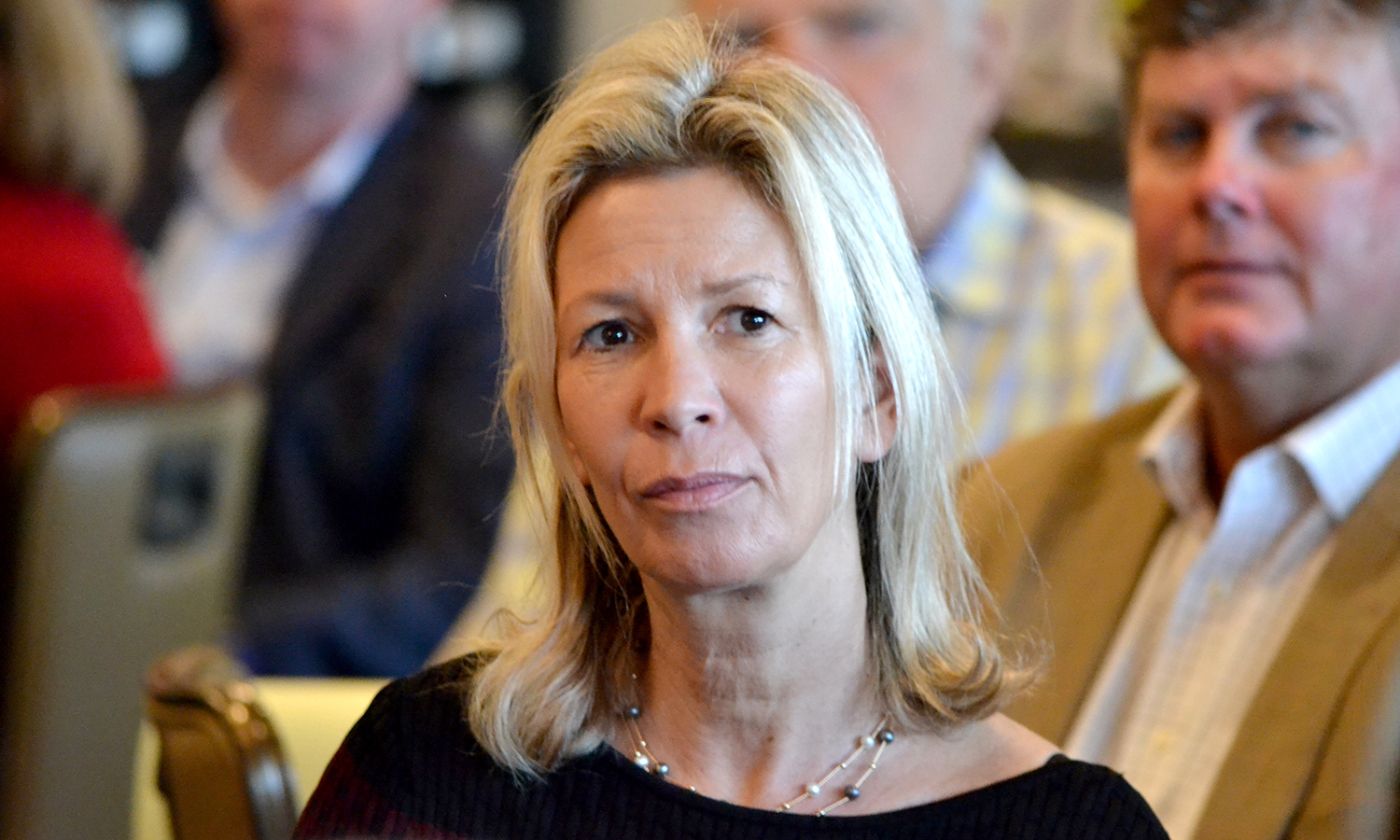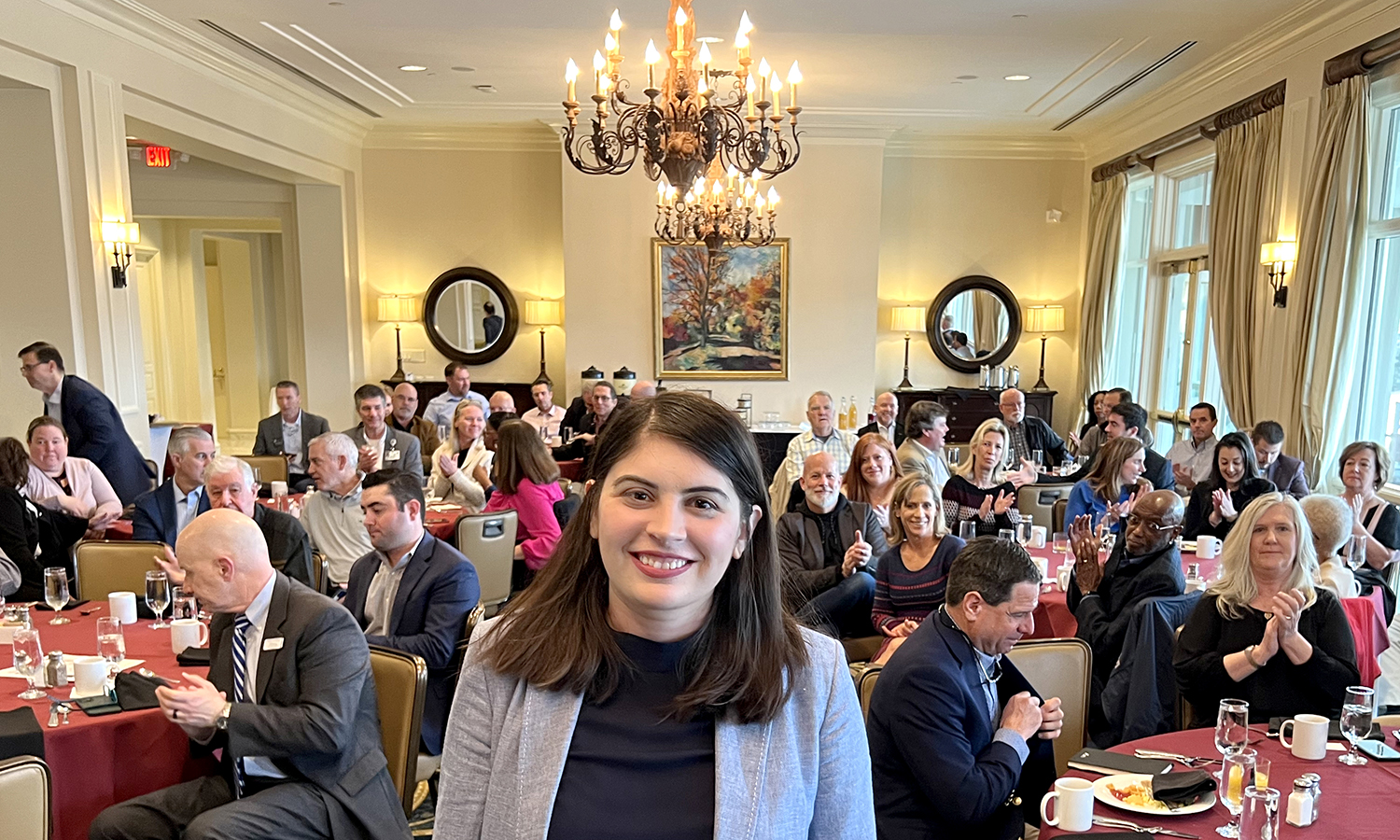 NMBFeb2023_0366
Newsmakers Breakfast
February 9, 2023
Feb. 10. By Mike McGinnis. While the U.S. economy is expected to weaken to the point of a recession in the second half of this year, a Charlotte-based economist paints a rosier picture for the region.
At the Business Today/Cornelius Today Newsmakers Breakfast yesterday, Jackie Benson, Wells Fargo economist, described the Mecklenburg County's population growth as a major driver helping the local economy to outpace the broader U.S. economy.
In-migration
The Charlotte area's population growth spurs the need for more services adding strength to the job market.
In December 2022, the Charlotte job growth increased 5.3 percent compared to a year ago, while the U.S. rose only 3.2 percent, according to the U.S. Department of Labor and Wells Fargo Economics data.
In addition, North Carolina was one of only 12 states with population growth above 1 percent last year.
"Charlotte has received strong inflows of domestic migration as part of the affordability migration across the Sun Belt and the South," Benson says.
Home construction
Aside from job and population growth, home construction in the Charlotte area is outpacing the U.S. housing activity.
For instance, the number of U.S. single family building permits have nosedived and multifamily permits, though staying resilient, are falling.
In Charlotte, robust economic and demographic fundamentals have underpinned a continuous upward trend in home building, Benson said.
Overall, Wells Fargo economists see the likelihood of a U.S. recession starting toward the back half of the year.
Jobs data can be deceptive
The U.S. economy expanded 2.9 percent in the fourth quarter of 2022, above a historical trend. And, in December, the U.S. labor market created over 500,000 jobs.
"The problem is that both of these numbers were boosted by one-off factors that aren't reflective of underlying growth," Benson says.
A big inventory swing in the fourth quarter can be volatile, going forward. Plus, the job creation in January was influenced by companies laying off fewer seasonal workers than normal.
The Newsmakers Breakfast, held at The Peninsula Club, was sponsored by local businesses:
Presenting: Christina Stone, a broker with Allen Tate
Breakfast: Davidson Wealth and United Community Bank
Coffee: Elise Redmond with Premier Sotheby's, Master Title and TDS Telecom
A more detailed report will appear in the March print edition of Cornelius Today and Business Today