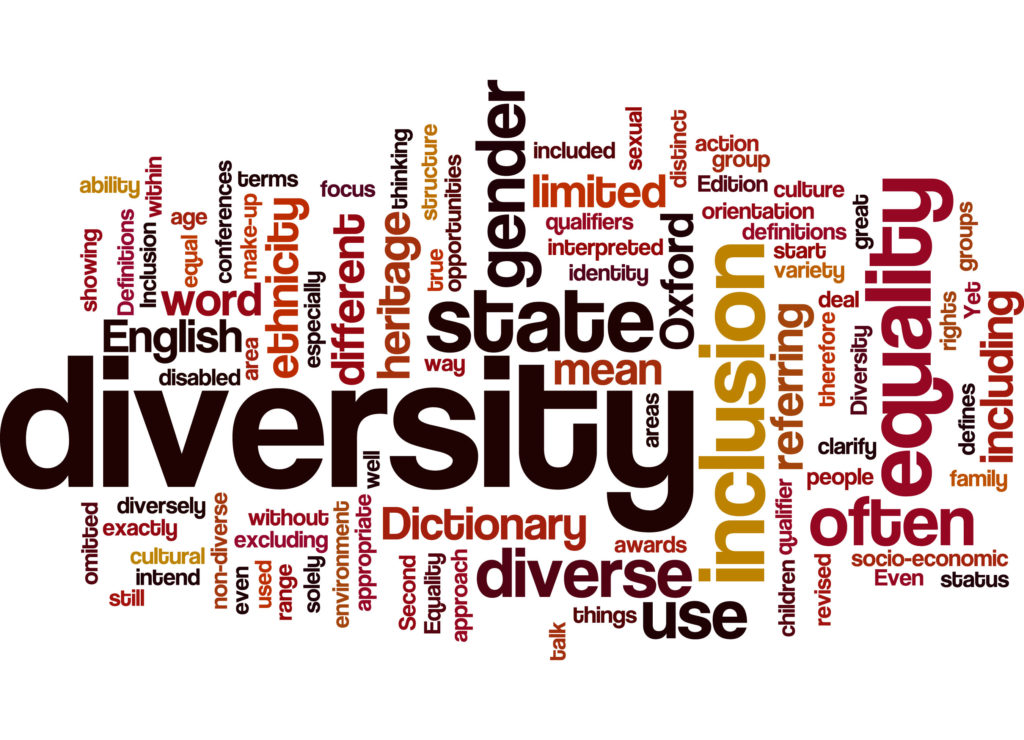 The Lake Norman Chamber of Commerce will host the Champions of Diversity luncheon at noon Thursday at River Run Country Club in Davidson. Corporations, small business, nonprofits and individuals who practice and promote diversity are recognized each year.
There will also be a panel discussion on Gender, Generational, and Racial Diversity moderated by Christopher R. Hailey, chair of the Diversity Council. The featured panelists include: Laura Hampton, vice president of The Employers Association; Brandi Riggins, manager of diversity and inclusion at Time Warner Cable; and Liz Ross, director of marketing for Financial Independence Group.
The chamber has announced the finalists from which a recipient in each category will be named on Thursday.
They include in alphabetical order: Individual – John Aneralla, Bulldog Asset Management; Al Huntz, We Care Cleaning Services; and Charles P. Utz – Merrill Lynch. Aneralla is also the mayor of Huntersville.
Small Business: Aquesta Bank, Savvy Salon and Day Spa, and We Care Cleaning Services.
Non-Profit: Angels & Sparrows Soup Kitchen, Goodwill Industries, and Our Towns Habitat for Humanity.
Corporate: Ensemble Health Partners, MSC Industrial Supply, and Novant HealthCare.
Hailey, who is with Securitas Security Services, oversees the chamber's efforts to increase an awareness and appreciation for the diverse demographic which makes up the Lake Norman regional workforce as well as the communities themselves. "Corporations, businesses, and community organizations that are diverse and inclusive are more dynamic, innovative, and much more successful than those who fail to recognize the strengths in our differences and our unique individual talents," said Hailey.
The Lake Norman Chamber has focused efforts on Diversity since 2008 with an emphasis on programs which recognized the emergence of women in executive roles. Bill Russell, president of the Chamber, points to female owners and entrepreneurs in the Lake Norman market. "We have a substantial number of Lake Norman businesses owned and managed by female executives and we're seeing more female involvement in the Board Room," said Russell. "Our Women's Conference held annually is attended by more than 100 local women business owners and a quick look around at our civic clubs and non-profits provides a strong indication at just how women have emerged as business and community leaders over the last couple of decades."
The Chamber has also taken strides to engage minorities in the business and community fabric of the region. "It is extremely important to create programs that engage our African American, Asian, and Latino demographic as we shape and nurture the leadership of our community and emerging workforce," added Hailey.
The Champions of Diversity Luncheon is presented by The McIntosh Law Firm. Gold sponsor is Sam's Club of Mooresville and Silver Sponsors include Aquesta Bank, People's Bank, and PAC Public Relations. The Media Sponsor is Business Today and Cornelius Today. The program Sponsor is Mama's Pizza Express of Cornelius.
The luncheon is $20 and members and guests can register at lakenormanchamber.org or by calling the Lake Norman Chamber at 704-892-1922.