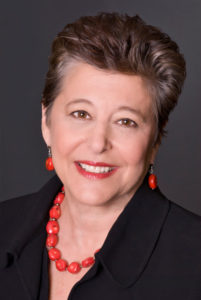 Feb. 15 – ​The Catalyst Academy has appointed Deborah S. Bosley to its four-member Board of Directors.
The Catalyst Academy, located in Huntersville, is a non-profit organization providing personal financial education and individual coaching to help develop financial literacy and economic self-sufficiency.
Bosley, a professor emeritus of English at UNC Charlotte, is owner and principal of the Plain Language Group, a Charlotte-based company that works primarily with Fortune 100/500 companies.
As an international expert in the use of plain language, Bosley has spent the past 20 years working in regulatory environments helping attorneys, corporations, government agencies and non-profits create written information that exceeds compliance standards and is easy for people to understand and use.