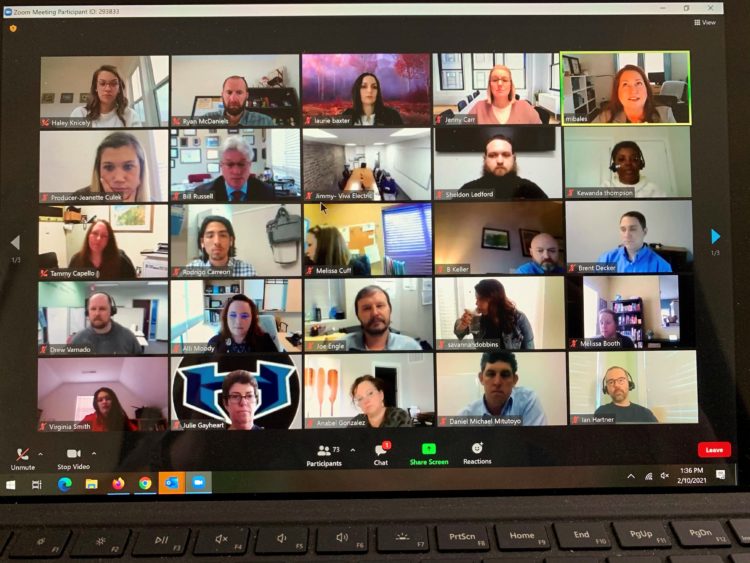 Feb. 13. Lake Norman Economic Development in conjunction with the Lake Norman Education Collaborative held a virtual speed networking event for Hopewell, Hough and North Mecklenburg high schools.
The event gives high school students a chance to learn about a variety of jobs and industries, according to Huntersville Mayor Pro-Tem Melinda Bales. "Being that this year the event had to be virtual, we were able to engage a wider range of students, proving to be a great success," she said.
More than 70 students and professionals who signed up along with representatives from 11 different businesses in six different industries including: Advanced Manufacturing, 3D Prototyping/Engineering, Healthcare, Hospitality, Software Development and Trades (Electrical, Plumbing, HVAC, Cosmetology).
Participating businesses
Southwire, Keller Technology Corporation, FANUC, Mitutoyo, Novant Health, Atrium, Homewood Suites (Davidson), Daly Seven, Implan, Viva Electric and Savannah Dobbins with Latitude Salon.