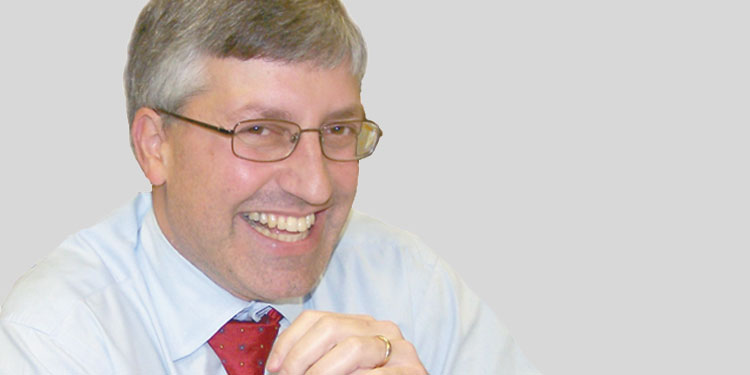 Sam Leder, a former chairman of the Cabarrus Chamber of Commerce, will run for the Concord City Council seat currently held by long-time Councilman Dave Phillips who is not seeking reelection.
"I want to continue to build a city that offers great work opportunities that is also a fantastic place to live for everyone," he said.
Leder, who was chairman of the chamber in 2010, is a partner at Potter & Co. CPAs in Concord and Mooresville.
Leder has been a partner at Potter & Co. since 2000; he was on the board of the chamber for seven years. He lives in District 1, and is a neighbor of Phillips.  Phillips and fellow Councilman Jim Ramseur have announced they are not seeking reelection this year. Both have served 20 years on the council.
The Concord City Council elections are non-partisan but Leder is registered as an independent. "There are people in each party that can go too far in one direction or the other," he said.
Politics may be in Leder's blood. His father has served on the city council in Whiteville, N.C., for 20 years. Prior to that he served on the school board.
The family owned Leder Brothers department stores before selling out in the 1990s. "I was always gainfully employed in December," Leder said.