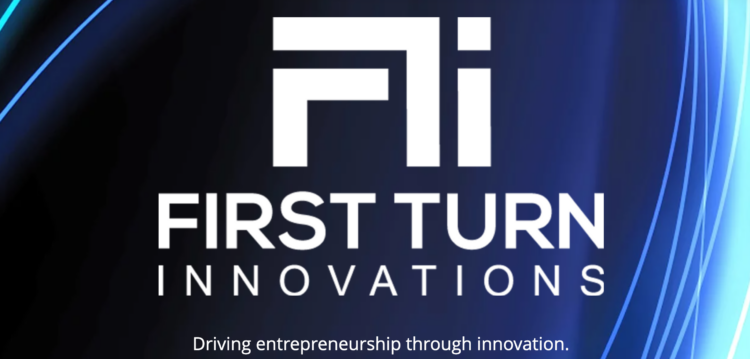 Sept. 13. The owner of one of the largest employers in Cornelius is opening a business incubator in about 5,000 square feet of space on Treynorth Drive.
Champion Tire CEO Kevin Mahl says First Turn Innovations will provide space for aspiring entrepreneurs to bring their ideas to life through access to industry-specific development resources and relevant networks.
Rooted in NASCAR
With roots in the NASCAR community, he has assembled a group of engineers, scientists, patent attorneys, business owners and venture capitalists to help provide a pathway to success for early-stage companies. First Turn will focus on mobility, manufacturing, and hardware-based products—five to seven projects at a time.
There will be a screening process for approval into the incubator, with the vision to leverage and nurture the "immense skill, expertise and creativity" in the racing industry.
Human capital
"It is a community where ideas come to life through the collaborative efforts of a highly skilled pool of human capital," Mahl said.
"We know that this area runs deep with talented, creative and entrepreneurial minded individuals looking for space and resources to bring their ideas to life. We also strongly believe that this resource will encourage entrepreneurs from outside of the region to consider bringing their business ideas to the Lake Norman area," says Dr. Jeff Schultz, co-founder of FTI.
Support team
FTI also offers engineering support, Intellectual Property support, and production capabilities.
"We have also formed an important partnership with LaunchLKN, through which LaunchLKN's mentoring resources will be made available to these entrepreneurs," said Laura Cardaropoli, director of business operations.
Background
Champion Tire and Wheel serves the NASCAR Sprint Cup, Xfinity and Camping World Truck Series races throughout the raacing season. The Cornelius-based company provides specialized services and transport of tires and wheels as well as equipment and supplies for teams competing in races across the country.
NASCAR
The sport of stock car racing has a long and storied history with technology, one that has helped position NASCAR as a leader among sports leagues in the pursuit for leading-edge innovation.
Recently, NASCAR took a major step to pass that tech-forward ethos to companies around the globe through a new initiative called the NASCAR Technology Partner Platform, with 30 technology companies attending the platform's inaugural event at Daytona International Speedway last month.