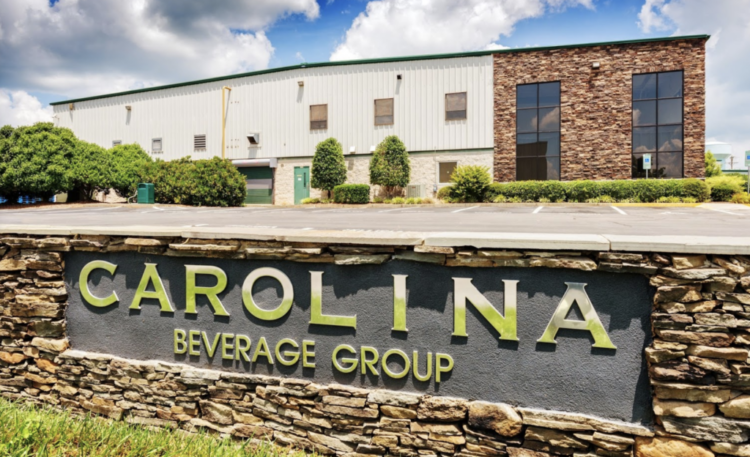 Jan. 17. The North Carolina Business Court has dismissed all claims against James Michael "Mike" Smith and his wife, Jennifer Smith. Mike Smith was the founder, former CEO, and majority owner of Carolina Beer and Beverage (CBB) in Mooresville, now known as Carolina Beverage Group.
Background
Filed in 2019 and 2020, the four lawsuits brought by 18 plaintiffs claimed the Smiths misled them, causing the plaintiffs to sell their shares in CBB.
The buyer was Charlotte businessman Richard Siskey who took his life in 2016 after the FBI Investigated him for multiple Ponzi schemes unrelated to these cases. Many of the plaintiffs had been clients of Siskey.
Earlier, the Smiths called their claims "absolutely 100 percent false."
The Smiths were represented by Parker Poe Adams & Bernstein in Charlotte.
Details
The Business Court's ruling repeatedly concludes that the plaintiffs failed to offer any evidence to back their claims.
"Plaintiffs have failed to forecast evidence demonstrating specific facts, as opposed to allegations or contentions, showing that they can at least establish a prima facie case at trial," the ruling says.
Mike Adams, a partner at Parker Poe, said the Smiths were "swept up in opportunistic litigation" that had nothing to do with them.
Mike Smith comments
"These plaintiffs independently negotiated with and sold their shares in CBB to Siskey in 2007 and 2008, nearly three years before the sale of a majority stake of our business to a private equity firm," Mike Smith explained. "They filed the suit against us nearly a dozen years later, claiming sour grapes for missing out on the financial rewards they might have experienced had they kept their shares in the company."
"We are grateful to the CBB members that retained their shares in the company through a complete sale of the business in 2018 and were handsomely rewarded by doing so," Mike Smith said.
The Mooresville-based business now employs more than 400 people.
In addition to Mike Adams, Parker Poe partner Nicholas Lee represented the Smiths in this litigation along with Ward Davis of Bell, Davis & Pitt.
An appeal is planned
Hemmings & Stevens in Raleigh, attorneys for the plaintiffs, said they plan to appeal.
Smiths: A 'quiet life'
Since the Smiths sold the business in 2010, they have lived a "quiet life" and become benefactors to philanthropic endeavors, including Philips Academy (a Charlotte school for students with complex language, learning, and/or cognitive disabilities), the South Carolina Waterfowl Association, UNC Charlotte Athletics, and the Cain Center for the Arts in Cornelius.
Quotable
"We are grateful for our friends and the many community members who have stood by us while these lawsuits have been adjudicated. We are also thankful for our legal team who helped us set the record straight," Mike Smith said.