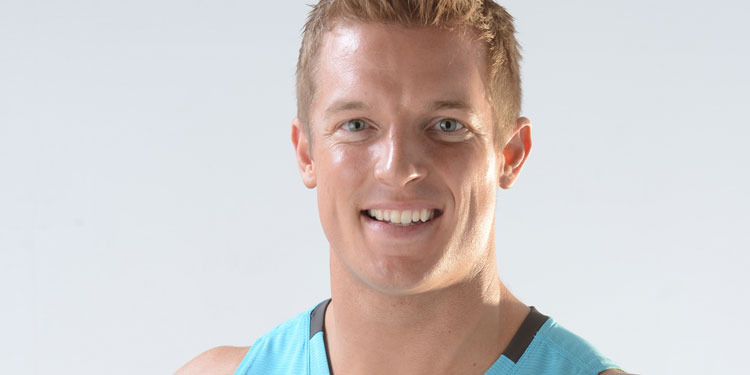 By Rachel Daniels. Burn Boot Camp is flexing its muscle, less than three years after it started in an empty parking lot. Entrepreneur Devan Kline is already up to eight North Carolina locations and 1,700 clients. Twelve more units, franchises and company-owned, will open by 2016 throughout the Southeast and New York.
He's changing the world one mom at a time. Burn Boot Camp workouts are 45 minutes or less and many locations provide free daycare. Among the five corporate-owned stores, including the original location in Huntersville, BBC's revenue in its third year was $2.85 million.
The Huntersville-based company has begun franchising at $15,000 a clip. There are Burn Boot Camp franchises in Concord, Denver and Durham, and corporate stores in Mooresville, Cornelius, Matthews and Mallard Creek. Revenue averages $570,000 for corporate stores. Equipment runs $50,000 to $100,000.
Kline is a natural when it comes to a sports-related business. He grew up in Battle Creek, Mich. His dad played for the Detroit Tigers, and after attending Central Michigan University, he was signed to the San Francisco Giants minor league system and played for three years.
He lived with a host family, where the mom worked hard to care for everyone including her own family. She was about 45 lbs. overweight. Kline helped her get fit and saw a need to help other women with support and encouragement to get healthy.
"Without my baseball career, I wouldn't have realized my natural gift for helping people," Kline said. When he was released from the Giants, he moved back to Florida to be with his wife, Morgan. Always a fitness fanatic, he became a personal trainer. When she was transferred here in 2012, Kline pursued a personal training career.
"At the time I did not know that my Minor League experience would lead me to a passion deeper than baseball. I didn't think it was possible to care for something more than the game I loved. But when I was released from the San Francisco Giants in late 2011, I started a whole new journey to help change the world one mom at a time," he says.
Kline started the first BBC in a parking lot by getting a group of interested women together for workouts. "We have an amazing community of people who care about their health," said Kline.
Kline has no debt, and he's been profitable since opening day. Kline said he consistently plowed money back into BBC to help the business grow.
He's shooting for 1,000 locations nationwide. Next up is a Burn Boot Camp nutrition line.
His biggest challenge is finding the right people—they must be inspiring and supportive of the clients. "We don't have successful business without a happy client," Kline said.
Mike Hartshorne, who opened the Concord franchise, said Kline has the recipe for success. "It's contagious as far as the business goes," Hartshorne said. "We feed off of each other." Locations are between 4,000 and 6,000 square feet. Each location has between three and six employees.
Billy Haynes is opening the Denver franchise soon. "We wouldn't wake up at 4 o'clock in the morning if we didn't have the drive to change people's lives."