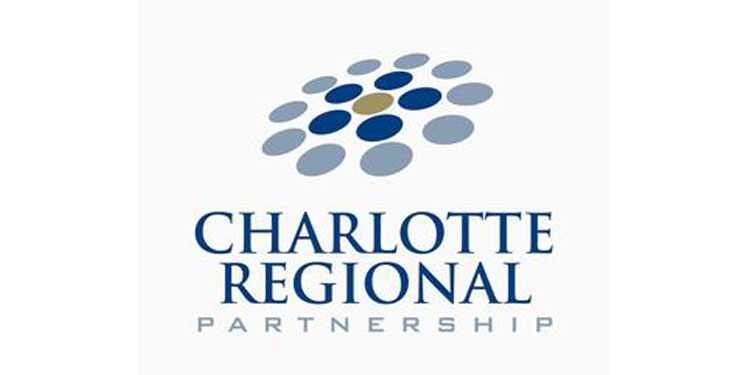 By Dave Vieser. Margie Bukowski, formerly senior vice president for economic development at the Cabarrus Economic Development Corporation, is the new director of business development services at the Charlotte Regional Partnership.
"Margie did a great job for us and really helped get our economic development efforts back on track," said Cabarrus Chamber CEO Patrick Coughlin. Bukowski spent two years in Cabarrus, having come from the North Carolina Department of Commerce where she was senior economic developer and project manager. The Cabarrus EDC's budget was cut more than $300,000 by a majority on the former Cabarrus County Commission.
She played a part in helping recruit Alevo Inc., an industrial battery maker, to the old Philip Morris plant in Concord. More than 2,500 jobs are expected when manufacturing gets under way in the next year. Long-term, the plant could employ as many as 6,000 people.
Bukowski also held a variety of marketing and sales positions for companies such as Sara Lee Branded Apparel, Microban International, and Benchmark Brands.
For the state of North Carolina, she helped recruit Caterpillar, New Belgium Brewery, Facebook, Sheetz Bakery, Disney Data Center and Gordon Food Service.
The Cabarrus EDC has re-tooled Bukowski's old position. The director of business development "will be responsible for developing proactive methods of marketing to and attracting companies in our targeted industry sectors," Coughlin said. A research and marketing assistant position will also be added.