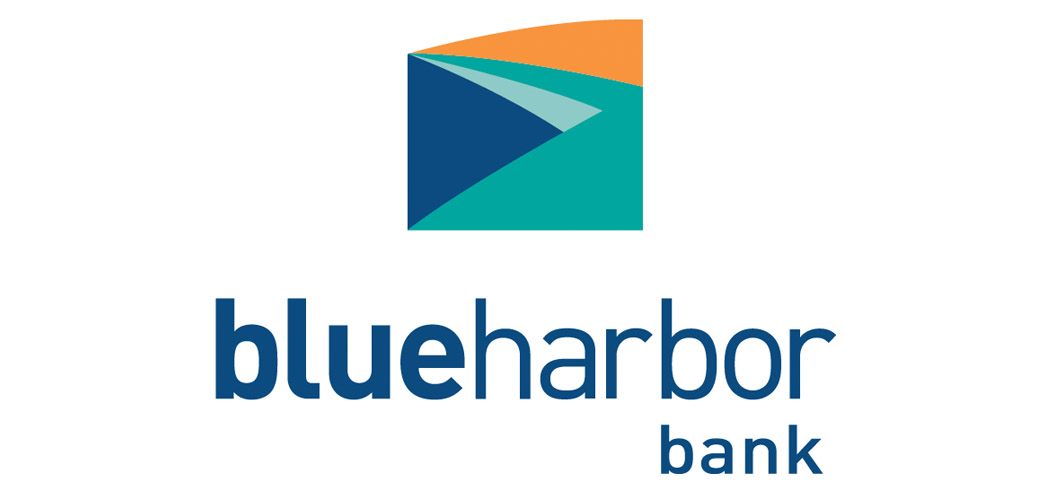 March 19. Earnings last year at blueharbor bank rose 22.5 percent compared to 2013. For the year ended Dec. 31, 2014, the bank reported net income of $1,153,500, or $0.47 per diluted share, compared to $941,507, or $0.38 per diluted share, for 2013. For the fourth quarter, blueharbor reported net income of $255,232, or $0.10 per diluted share, for the fourth quarter of 2014, compared to $230,193, or $0.09 per diluted share, during the last quarter of 2013.
Jim Marshall, CEO, said blueharbor will open a full service office at 245 E. Front St. in Statesville.
"During 2014, we saw our gross loans increase 12.6 percent, from $99.7 million at Dec. 31, 2013, to $112.2 million at Dec. 31, 2014. We also achieved an increase in our total deposits of 3.8 percent, growing $3.9 million in 2014, to $107.1 million," Marshall said.
Ed Marxen, who recently retired from Yadkin Bank, will head up blueharbor's Statesville office. Doug Hendrix will be market executive, while Gerald Huffman and John Childress will be on the commercial loan side in Statesville.