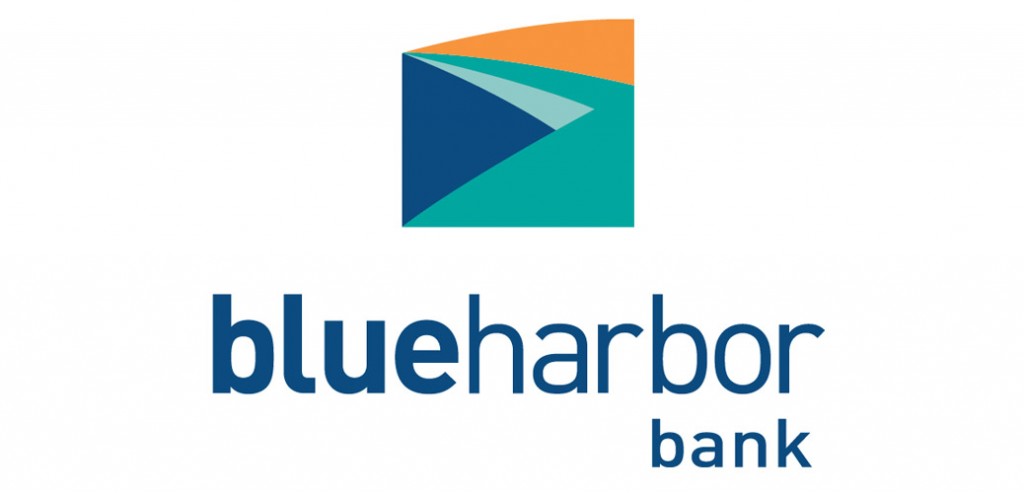 Feb. 15. blueharbor bank net income during the four quarter of last year was $261,213, compared to $255,232 in the same 2014 period. For the full year last year, the bank reported net income of $925,207, compared to $1.15 million in 2014. CEO Jim Marshall said resources used in the January 2015 expansion to Statesville "will now be accretive" to the bottom line.
RELATED: blueharbor bank earnings report for 2015
With $155.2 million in assets, Mooresville-based blueharbor has branches in Huntersville and Statesville with loan production offices in Charlotte and Gastonia.
"Total asset growth increased nicely by 14.6 percent for the year and gross loans increased by 11.9 percent as well," he said.
Total deposits increased 22.5 percent, growing $24.1 million to $131.1 million.
"Our balance sheet is as strong as it has ever been. Credit quality is very good and our Totall Risk-Based Capital Ratio of 18.0 percent is exceptional. Bauer Financial, a leading bank financial analytical firm, has awarded us its highest ranking of 5 stars, recognizing the strongest banks in the country for security, strength, and reliability," Marshall said.
Stock Dividend
The bank also announced a 20 percent stock dividend payable March 21 to shareholders of record at the close of business on Feb. 29. Shares issued as a result of the stock dividend will be entered on the records of the Bank's transfer agent, Broadridge Corporate Issuer Solutions. No fractional shares will be issued and shareholders will receive cash for such fractional interests based on the market value of the stock on the record date. "This stock dividend of 20 percent is a thank you to our shareholders who have been with us and have entrusted us with their capital investment," Marshall said.
Charlotte Loan Production Office
He also announced blueharbor has also opened a loan production office in Charlotte. Stuart Hester has joined blueharbor bank to lead the Charlotte operation. The office will be located at 4201 Congress Street, Suite 140.