V-Spa Charlotte, a women's health and wellness facility that opened in 2017  in Hunterville, will open a second location in uptown Charlotte in October. 
"We are extremely fortunate to expand our spa operations, allowing us to open a second location," said V-Spa Charlotte owner and founder, Shakira McGill. "At a time when so many businesses are cutting back, we are happy to celebrate as a black-owned business that serves the needs of women in our community through holistic health and wellness services."
Spas, which reopened under Gov. Roy Cooper's Phase Two plan on May 22, have continued to face reduced operations, making V-Spa's expansion pivotal. Particularly as small businesses initially struggled to gain federal funding through the CARES Act, McGill was also one of a growing number of businesses to receive assistance from the Small Business Administration.
"Receiving funding to continue business operations for our primary location, especially during stay-at-home ordersMcGill says. "In times like these, small businesses need all of the help they can get in order to continue serving our customers and community."
McGill also attributes its success to women who are interested in health and wellness and holistic healing, a concern that has actually grown during the COVID-19 pandemic. The facility specializes in helping women alleviate the symptoms of post-partum depression, infertility and other health issues alongside providing spa services such as waxing and bleaching.
V-Spa Charlotte's second location will open in October at 1500 E. Fourth St. in a 5,000 square-foot space featuring more private spa, relaxation and steam rooms as well as a vegan café.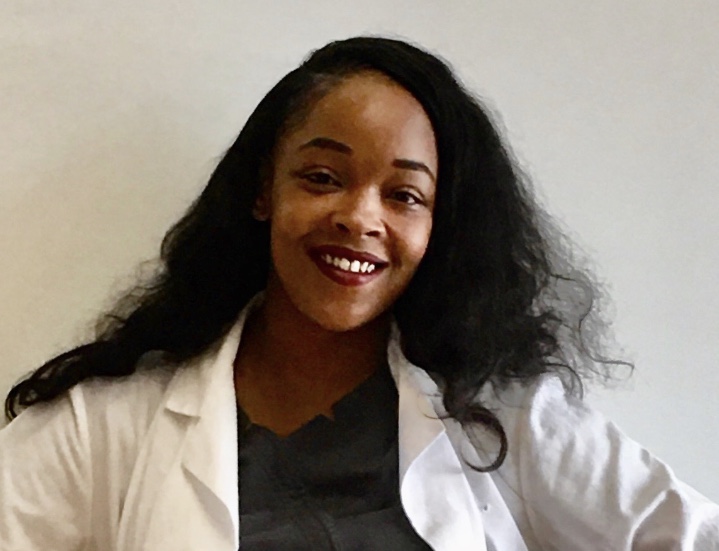 Photo provided of Shakira MdcGill