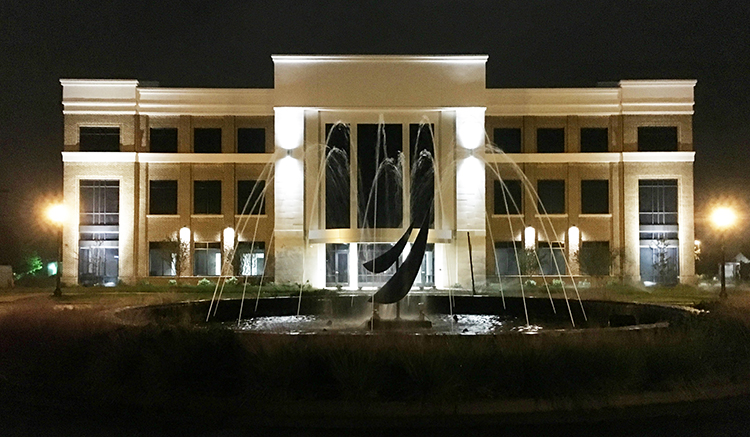 Third-quarter net income at blueharbor bank rose 26 percent to $661,152, compared to $523,794 during the same quarter last year.  On a per-share basis, earnings at the Moresville-based bank rose to 22 cents vs 17 cents per share. For the nine-months ended Sept. 30, blueharbor reported net income of $1.89 million, up 45 percent from $1.30 million for the first nine-months of 2017.
The bank's ROA so far this year is 1.23 percent, 32 percent of last year.
"While we have seen some increase in our cost of funds this year with the federal reserve rate hikes, our quarter-to-date net interest margin of 4 percent has improved …over the prior year level of 3.76 percent," said Jim Marshall, president and CEO.
The bank's new main office  at 106 Corporate Park Drive has opened after more than 10 years in manufactured units. The three-story building has a total of 30,000 square feet; blueharbor will occupy the first floor and rent out the other two floors.
The $208 million (assets) bank has additional branches in Huntersville, Statesville and downtown Mooresville.