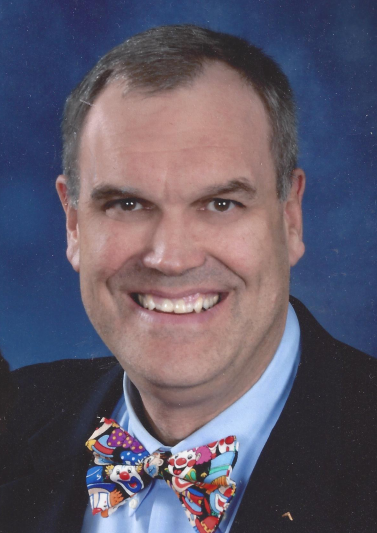 May 27. Platforms systems analyst Mark Murphy will be the president of Bank of North Carolina's regional Silverlake Users Group over the next two years. Silverlake is the core processing system used by the bank.
The user group of 47 banks partner for support and best practices, as well as provide feedback and influence to Silverlake for changes that could improve and enhance the customer experience.
Murphy has 16 years of banking experience in the area of information technology. He is retired from the U.S. Air Force. Murphy is involved in the community through First Presbyterian Church in Newton, the Conover Masonic Lodge and Disabled American Veterans. He also performs as a clown with the Oasis Shrine Clown Unit.