July 27. US News & World Report released its "Best Hospitals" ranking with  Atrium Health hospitals taking the top three spots in the Charlotte region.
The Atrium Health Carolinas Medical Center and and Atrium Health Cabarrus were ranked as top hospitals in the region.
The Carolinas Medical Center cancer surgeries and treatments also were recognized as high-performing by US News & World Report.
Atrium Health Cabarrus, Atrium Health Pineville and Atrium Health Union were named Best Hospitals for maternity care.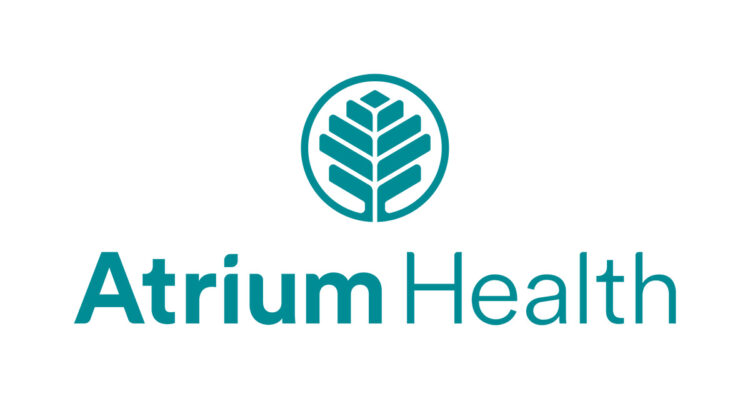 Other Atrium award-winning hospitals:
•  Atrium Health's Levine Children's Hospital, named a Best Children's Hospital for 15 years in a row and recognized in eight pediatric specialties.
•  Atrium Health's Carolinas Rehabilitation, named a Best Hospital for Rehabilitation.
•  Atrium Health Pineville also named as Best Hospitals in the Charlotte region.
One Novant Health hospital landed in the statewide top 10:  New Hanover Regional Medical Center was ranked the No. 10 hospital statewide.
Novant Health Presbyterian Medical Center in Charlotte received high-performing marks for colon cancer surgery, heart failure treatment, stroke treatment, and hip and knee replacements.