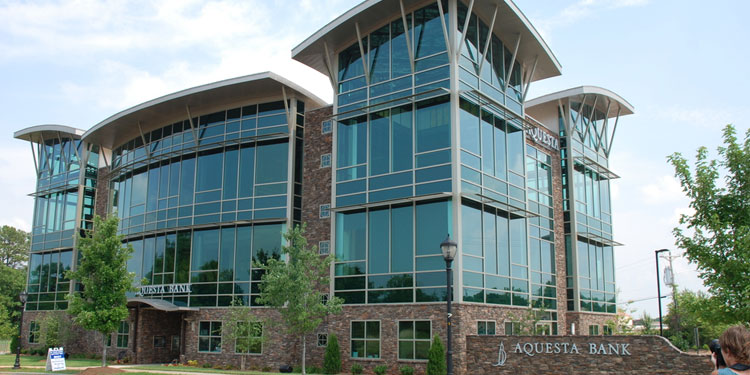 Aquesta Financial Holdings second-quarter net income was $2.031 million this year compared to $482,000 during the second quarter of 2017. This year's results include a one-time after-tax gain of $1.7 million on the sale of Aqusta Insurance. There were also one-time transaction costs which reduced earnings by $292,000. Normalized earnings were $622,000, a 29.0 percent increase over the same quarter last year.
Jim Engel, CEO and president, said earnings growth of $381,000 was remarkable in light of a new core operating system and selling the insurance agency. Loans grew at a rate of 20.2 percent annualized for the year. "In essence, we didn't miss a beat in running the core business while taking on these two significant one-time projects," Engel said.
At June 30, Aquesta's total assets were $440.1 million compared to $408.6 million at year-end 2017. Total loans were $336.1 million on June 30,  compared to $305.3 million Dec. 31, 2017. Aquesta had $791,000 in non-performing loans as of June 30, compared to $27,000 in non accrual loans at the end of last year. The increase for the second quarter of this year was due to one loan.
Key Highlights
• Loan growth of $11.5 million in the second quarter of 2018 (annualized 14.2 percent).
• Core deposit growth of $10.9 million in the second quarter of 2018 (annualized 17.5 percent).
• Tangible book value increased by $1.14 per share or 16.6 percent since December 2017.