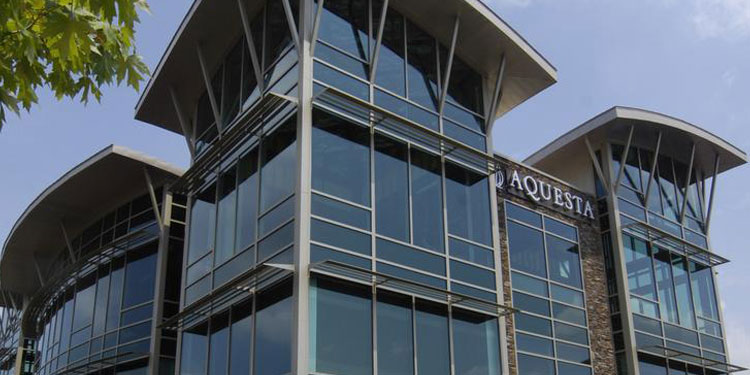 March 30. Aquesta Bank has hired a market president for Greenville, SC where the Cornelius-based financial company will expand with an office, commercial and retail lenders and a branch.
Russ Williams has joined Aquesta Bank as the new SVP Greenville Market President. He has spent almost 32 years in banking and has a record in community bank leadership, relationship management, loan production, and credit administration. He joins Aquesta from United Community Bank in Greenville where he has served the last year as senior vice president, commercial relationship manager. Before that he was president/CEO of BankGreenville, a de novo community bank he co-founded.
Aquesta CEO Jim Engel said Williams has a "solid banking background," and, as a Greenville resident, he knows the community. Williams will be responsible for hiring commercial lenders, retail banking personnel, and locating space for the first Aquesta branch in South Carolina.
BankGreenville was sold to HomeTrust Bank in 2013 where Williams served as senior vice president and market president until late 2015. Williams has served in board leadership positions with numerous local organizations as well as the SC Bankers Association.
Aquesta Bank is a locally owned community bank providing full-service banking with a focus on small- to medium-sized businesses and professionals. Aquesta has seven full-service banking locations. Aquesta Insurance Services is a wholly owned subsidiary. Aquesta Financial Holdings Inc. common stock is publicly traded and is quoted on OTC under the symbol "AQFH".