Nov. 18. Fifth Third Bank, which has a substantial footing locally thanks to the First Charter acquisition in 2007, will make a special payment of $1,250 to full-time employees who have provided essential banking services during the pandemic.
"Our employees have gone above and beyond to ensure that we continue to meet the financial needs of our customers – whether it is by phone or in-person," said Tim Spence, president of Fifth Third Bancorp.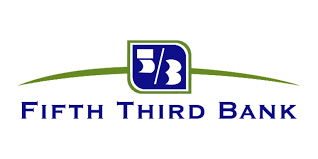 Front-line employees also received special payments in April and May of 2020.
Eligible front-line, full-time employees, including those in customer service and operations roles, who were in their role between May 10, 2020, and April 5, 2021, will receive the payment at the end of November. Part-time employees in those roles during the same time period will receive $625. More than 7,500 employees will receive this special payment.