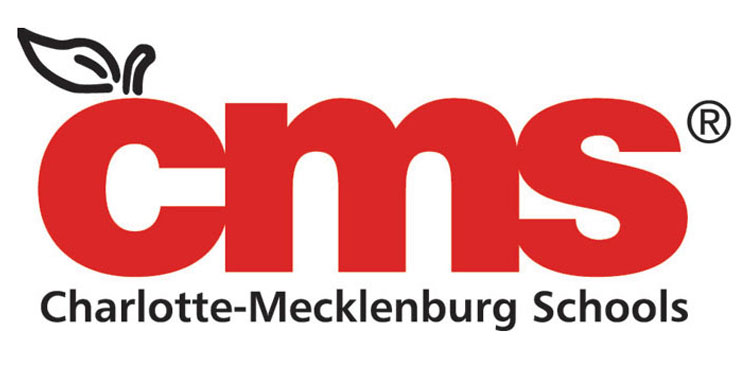 New Superintendent of Charlotte Mecklenburg Schools Ann Clark and Board Member Rhonda Lennon, a Cornelius resident, will speak at Business Today's Newsmakers Breakfast Wednesday April 22 at The Peninsula Club.
Ann Clark was named superintendent in January after former Superintendent Heath Morrison resigned following an investigation into complaints he bullied staff members. Clark has spent three decades rising through the ranks of CMS.
Lennon was elected to the CMS Board of Education in 2009 to represent District 1.  A graduate of South Mecklenburg High School, she holds an associate degree in nursing and a bachelor of arts in business administration from UNC-Charlotte.  Lennon started Families United for North Mecklenburg Education (FUME) in 2003 and has served on several education-related committees and the board of Charlotte Advocates for Education.
The Newsmakers Breakfast will begin at 7:30 a.m. and conclude at 9 a.m. Doors open at 7:15 a.m. for networking. The cost to attend, $12, includes a full country breakfast. The open forum Q&A begins at 8 a.m. The Peninsula Club is on Peninsula Club Drive, at Jetton Road.
The presenting sponsor of the Newsmakers Breakfast is Duke Energy. The Breakfast Sponsor is Berkshire Signature Properties. The Coffee sponsors is Davidson Wealth Management and Donna Moffett Accountants and Consultants. Reservations are required. Call 704-895-1335 with Visa or MasterCard.