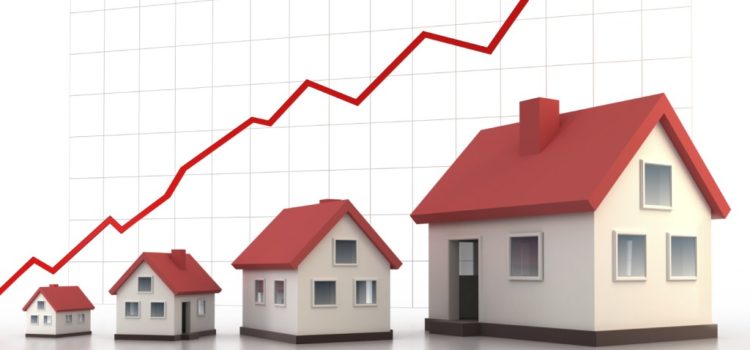 Jan. 22. Allen Tate Cos. says its closed volume last year was $6.15 billion, a record for the 64-year-old Charlotte-based real estate company. They reported 19,949 closed transaction sides in 2020 and listed 9,589 homes for sale.
"In the face of a global pandemic, we pivoted. We had clients who needed to buy and sell homes, and we continued to help them, safely. As people spent more time at home – as their workplace, their schoolhouse and their social space—they realized they wanted something different. Home became more important than ever," said Pat Riley, president and CEO.
Up 6.6%
The 2020 sales volume was $400 million ahead of 2019.
Inventory continued to be a challenge, said Riley, which resulted in home price appreciation in most areas.
"Last year, we doubled-down in every way possible to help buyers, sellers, homeowners – and each other," said Riley.
New offices
Allen Tate added a new Kernersville office in January, and its footprint in the High Country, opening a second office in downtown Boone in September. The company also completed renovations to the Charlotte-SouthPark, Lake Norman, and Winston-Salem Vest Mill Road offices.
Howard Hanna
In 2018, Allen Tate merged with Howard Hanna Real Estate, a leading independent real estate broker and the largest home seller in Pennsylvania, Ohio and New York. The partnership created the No. 1 priva