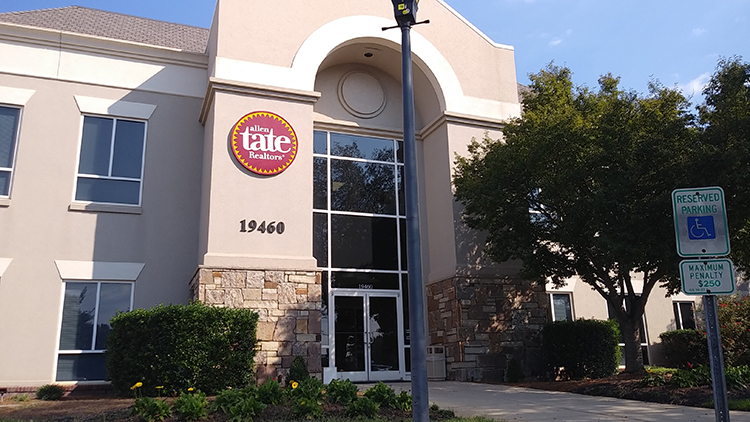 Feb. 12. Allen Tate Realtors reports total sales volume of $5.75 billion in 2019, the best year in the company's history. The Charlotte-based company reported 20,071 closed transaction sides last year, down slightly from 21,190 sides in 2018.
"The market continues to be challenged by lack of inventory, which results in greater appreciation of home prices," said Allen Tate CEO Pat Riley.
For sellers, Riley emphasized updating and maintenance. For buyers, who can expect taking more time to find the right home, interest rates are in their favor.
Online home sales have not overtaken the local real estate business.
"Even with great new technology, buying or selling a home will always be a highly personal experience. Allen Tate Realtors will continue to provide exceptional, professional and personal service to each and every customer as they continue on their homeownership journey," Riley said.