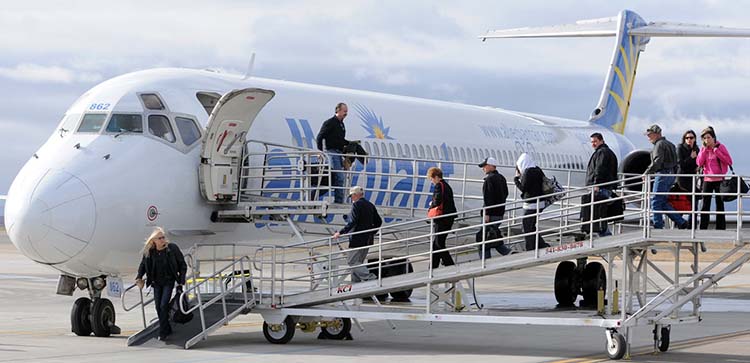 March 4. Allegiant Travel plans to establish a base of operations at Concord-Padgett Regional Airport in Concord. The Las Vegas-based company will invest $50 million to establish the new base, creating at least 66 high-wage jobs and housing two Airbus aircraft.
Economic development incentives amount to a total of nearly $125,000 over three years from the City of Concord and from Cabarrus County.
The company, which focuses on linking travelers in small-to-medium cities to world-class leisure destinations, plans to begin its base operations in Concord in October. Concord-Padgett Regional Airport will become the airline's 21st aircraft base.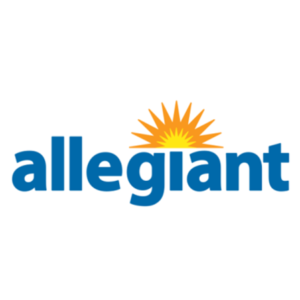 Concord is one of the nation's fastest-growing cities, with a robust business infrastructure and a diverse workforce. Home to some of North Carolina's top tourist destinations, including Charlotte Motor Speedway and Concord Mills.
Allegiant first flew out of Concord-Padgett in 2013.
"We're excited about making Concord a permanent base, and further establishing Allegiant as a hometown airline for this high-performance city," said Keith Hansen, Allegiant's vice president of government affairs. He anticipates expanded hours, as well as more frequent flights.
Visitor spending reached over $469 million in Cabarrus County in 2018.
Allegiant currently offers non-stop service to New Orleans and and Florida destinations, including Destin/Fort Walton Beach, Fort Lauderdale, Orlando/Sanford, Palm Beach, Punta Gorda and St. Pete-Clearwater.