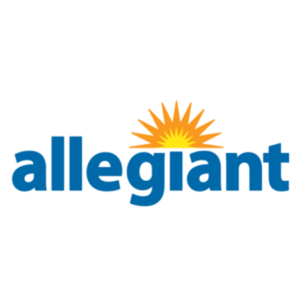 Feb. 15 – Lake Norman residents will soon have another low-fare flight option when planning a summer trip to the Florida panhandle.
Beginning June 7, Allegiant Air will add twice-weekly flights to Destin-Fort Walton Beach, Florida for as low as $46 each way from Concord Regional Airport.
"We are proud to be partnering with a great company to expand our travel options for those in the surrounding area," said Dirk B. Vanderleest, Concord Regional Airport director. "This will be a great benefit to the Charlotte area and Cabarrus County community as we continue to attract those looking for convenient and nonstop service to their favorite vacation destinations."
The Destin-Fort Walton Beach Airport will serve as a new hub for the Las Vegas-based, low-cost carrier Allegiant Air, the airline announced Feb. 13.
Allegiant Airlines, formally known as Allegiant Travel Co., (NASDAQ: ALGT), will base two aircrafts at Destin-Fort Walton Beach Airport, airline officials said.
Concord Regional started service with Allegiant Air in 2013 with just four flights to Orlando, Florida. As  of 2016, service has grown to 520 flights to three other Florida destinations: Fort Lauderdale-Hollywood International Airport, Punta Gorda Airport and St. Pete-Clearwater International Airport, as well as New Orleans, Louisiana, Vanderleest said.
In 2017, Allegiant Airlines enplaned 120,041 passengers from Concord Regional, Vanderleest said.
Raleigh-Durham International Airport will also begin service to Destin-Fort Walton Beach through Allegiant Air this summer.