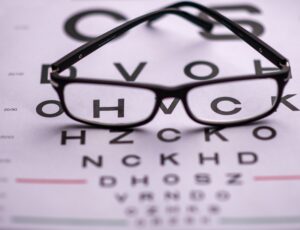 Nov. 4. The Sunglass Hut will remain part of Birkdale Reimagined, even now that Warby Parker  is within walking distance just across the street.
North American Properties, the owners of Birkdale Village, say: "Yes, Sunglass Hut will remain a part of the mix."
Sunny services
Sunglass Hut, born in 1971 as a small family business running a kiosk in a Miami mall, bills itself this way: "Our mission is to be the premier shopping and inspiration destination for the top brands, latest trends, and exclusive styles of high-quality fashion and performance sunglasses."
Sunglass Hut now has more than 3,000 stores worldwide. The Huntersville store at 16845 Birkdale Commons Pkwy. Space C, is open daily.
The newcomer
The concept for Warby Parker, which opened last month in Birkdale, is to offer "everything you need for happier eyes . … from designer-quality glasses and contacts to eye exams and vision tests, and you can meet us online, at our stores, or even in your home."
Warby Parker  founders were students when one of them lost his glasses on a backpacking trip. The cost of replacing them was so high that he spent the first semester of grad school without them, squinting and complaining. They do not recommend this.
Warby Parker was started to create an alternative to expensive eye wear.
The store at 16834 Birkdale Commons Parkway, is open daily.