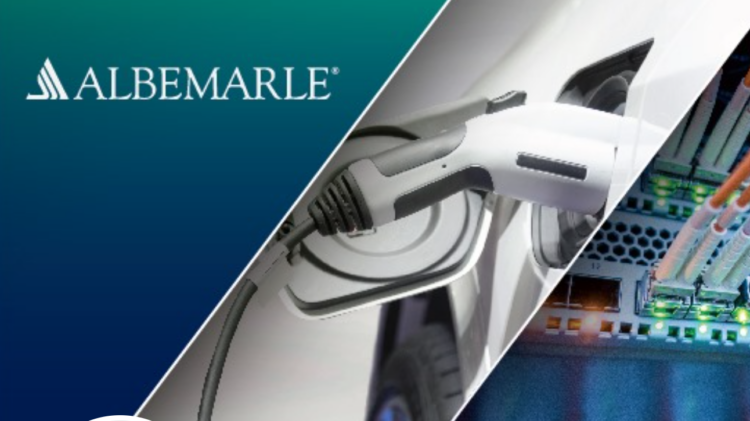 Dec. 13. Albemarle Corp. plans to add 200 new jobs in a new $200 million state-of-the-art Albemarle Technology Park in University City.
It will focus on the research and development of advanced materials, novel process development, and next-generation lithium products. Innovations from the new site will enhance lithium recovery, improve production methods, and introduce new forms of lithium that will propel lithium-ion batteries and the electric vehicle sector even further.
The exact location is 6800 Solectron Road.
Impact
Over the course of 12 years, the project is estimated to grow the state's economy by $644.5 million.
"Albemarle's work on the next generation of products related to lithium batteries really advances North Carolina's leadership in the emerging clean energy economy," said Gov. Roy Cooper.
Incentives
City, county and state incentives amount to nearly $13 million.
Background
The announcement enhances Charlotte's role as a leader in electric vehicle innovation and North Carolina as a front runner in electric vehicle manufacturing overall. Charlotte's regional assets including lithium deposits, a strong manufacturing workforce, and top-tier research and development talent are attractive to EV companies and suppliers. In the last two years, global EV companies including Arrival, Toyota, and VinFast have announced major investments across the state. The I-85 corridor through the Carolinas is emerging as the destination for electric vehicle and clean energy innovation.