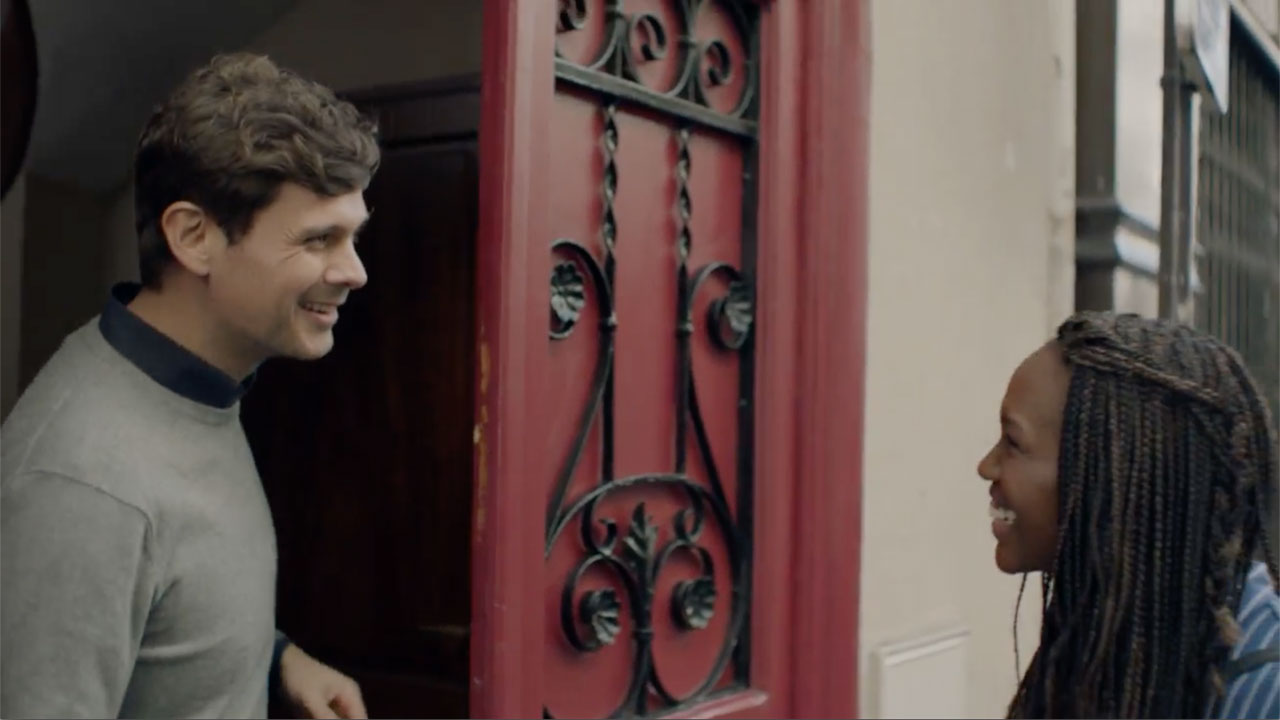 Sept. 8. If you're planning a vacation using the online lodging marketplace Airbnb, you can book a place to stay with a clear conscience.
The company announced today that it is strengthening its anti-discrimination policy after a report found it had been slow to address complaints from renters that they had been prevented from booking rooms because of bias by hosts. CEO Brian Chesky said the company will seek to remedy the situation and create an inclusive environment where everyone feels welcome.
To that end, Airbnb is implementing several changes to its practices:
A new anti-discrimination policy called the Airbnb Community Commitment, which requires members to agree to "commit to treat all fellow members of this community, regardless of race, religion, national origin, disability, sex, gender identity, sexual orientation or age, with respect, and without judgment or bias."
An Open Doors policy that promises the company will find alternate accommodations — either at an Airbnb property or elsewhere — for people who allege discrimination in their interaction with hosts.
Increased ability of the company's Instant Book program, which allows immediate booking of properties without the host's prior approval of a specific guest. The company says its goal is to have 1 million listings bookable via Instant Book by Jan. 1, 2017.
Anti-bias training for the Airbnb community and public acknowledgment of those who complete it.
Chesky said these changes are in keeping with the company's core values of making sure the members of its community feel safe and respected.