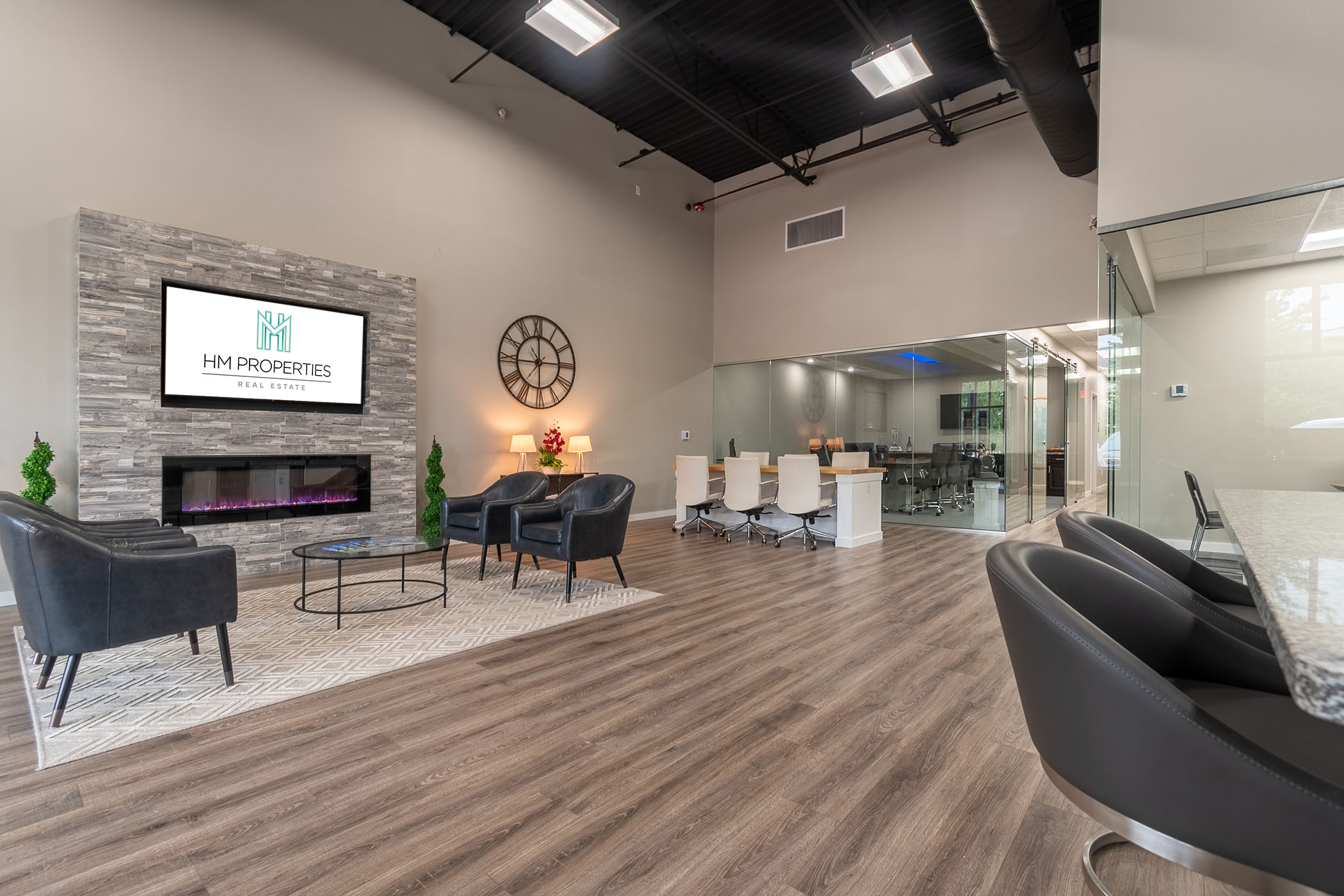 Aug. 8. HM Properties has acquired Anchor Real Estate in Mooresville, adding a third office to the SouthPark-based firm, according to Valerie Mitchener, owner and broker-in-charge.
Josh Tucker, former owner of Anchor, will stay on as broker in charge of HM's Lake Norman office. HM has an established niche in the high-end market on Charlotte's south side.
"We have been looking to expand our reach into the Lake Norman area for a while and this was the perfect opportunity to do so," said Mitchener. The Lake Norman location gives Mitchener the ability to serve clients north of Charlotte and give agents the ability to meet clients at multiple locations.
HM was founded by Mitchener in 2006. A second office opened in the Waverly mixed-use development in South Charlotte in 2018.
Mitchener, who grew up in New Jersey, graduated from the University of North Carolina in Chapel Hill. After working as a writer, she purchased a company called TextWorks, which provided documentation and training materials for the banking industry.
During this time, she renovating homes on the side. In 1998, Valerie sold her company, earned a real estate license, joined a local residential real estate agency, and quickly rose through the ranks to become a consistent top producer.
She turned a dream of owning her own real estate company into a reality and founded HM Properties in 2006.