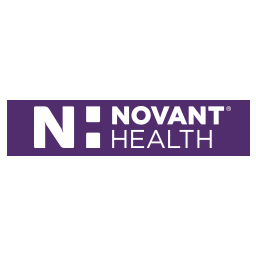 Dec. 7. The Leapfrog Group, a national nonprofit that evaluates the safety and patient experience provided by hospitals across the country, recognized six Novant Health hospitals with 2022 Top Hospital awards and two ambulatory surgery centers with 2022 Top Ambulatory Surgery Center awards.
The hospital in Huntersville earned a top teaching hospital rank.
Only 115 hospitals in the country received the Top Hospital Award and only 12 ambulatory surgery centers received the Top Ambulatory Surgery Center Award, including two Novant Health ambulatory surgery centers – the only two in North Carolina.
2022 Leapfrog Group Top General Hospitals:
Novant Health Mint Hill Medical Center
Novant Health Rowan Medical Center
2022 Leapfrog Group Top Teaching Hospitals:
Novant Health Huntersville Medical Center
Novant Health Kernersville Medical Center
Novant Health Medical Park Hospital
Novant Health Thomasville Medical Center
2022 Leapfrog Group Top Ambulatory Surgery Centers:
Novant Health Ballantyne Outpatient Surgery
Novant Health Brunswick Endoscopy Center