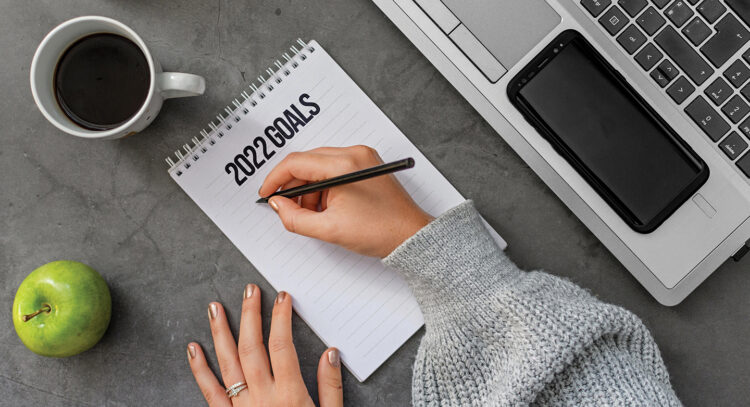 BUSINESS ADVICE | By Cheryl Kane
Jan. 10. Pivoting, performing and pivoting again. You may feel as if you are not in control of enough of your tasks, your time, or your life. That may be true, unless you make a concerted effort to stay in control of that which you have an ability to control and quit anguishing over what you cannot control. Focus on yourself in 2022.
Here are some thoughts on how.
Get ready
Recognize what you cannot control: What others say and how they behave.
• Conscientiously manage what you can control: What you think about, how you frame your thoughts to view the world, how and what you eat, act, listen to, and how you react as you observe the world and people around you.
• Remember: You can control how you react to what others do or say.
Do
Maintain and defend control of your life. Be purposeful.  Immerse yourself in thoughtful ways to create a clear awareness of how you allow things to influence you.
1. Be mindful of how you spend your time, and how you act.
2. Create distraction-free time every day. Plan each day—even just 10 minutes—to focus on themes, quotes, or sage advice that trains you to still your soul, focus your mind, and corral your energies.
3. Give your mind and body sufficient rest. Research reports sleep deprivation reduces good judgment, slows reflexes, diminishes your ability to perform without error. You want to stay in control, so get some rest.
4. Refuse to jam-pack your schedule. Build in down-time during the day immediately before and after expected high-energy or complex activities. When you are worn down mentally or physically you tend to be more malleable to the whims of others. Five minutes of intentional quiet time may be all it takes.
5. Exercise your right to judiciously say: "No." "No, thank you." "No, not this time."  Doing so protects your ability to achieve your primary responsibilities. It also gains respect from those who take you for granted. It trains others to value access to you and your talents. It can teach others not to procrastinate then depend on you to bail them out.
6. Be comfortable with silence. Listening long is a powerful skill—and a defensive weapon against those who seek to control you. It allows for evaluative contemplation of context and intent. It is a gateway for framing civil responses and good decision making. A delayed response significantly reduces the chances for harmful miscommunication.
7. Demonstrate authentic appreciation for others even in small ways. It shows respect. It creates a path for mutual collaboration and improves the ability to trust you.
8. Recognize your talents, their value, and the value you create for others.
•••
A clear sense of your value and what you can control will help you expect others to value you, and places you in better control of yourself.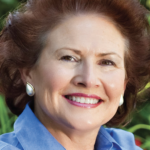 Cheryl Kane, MBA, PHR, GPHR, SHRM-SCP, is a strategic business consultant, sales trainer, & professional speaker specializing in problem solving and service quality. Email her at: