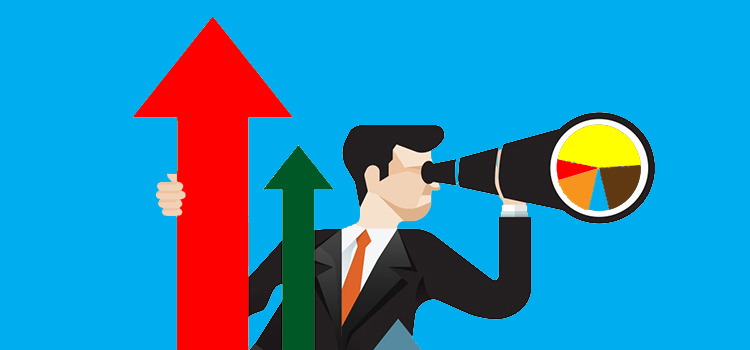 Two top-ranking business leaders—one a nationally known economist, the other a nationally regarded CEO—will be the featured speakers at the Newsmakers Breakfast Dec. 13 at The Peninsula Club. The Q&A over breakfast will focus on regional and national trends in the economy.
Mark Vitner is the managing director and senior economist at Wells Fargo Securities, LLC, where he is responsible for tracking U.S. and regional economic trends.
Pat Riley is CEO of Allen Tate, the No. 1 real estate firm in the Carolinas, based on closed transaction sides. Riley is an expert in the3 demographic trends that are helping drive the economy in and around Lake Norman.
Newsmakers Breakfasts, which cost $12 to attend, are open-forum Q&As with people who make the news. Anyone can ask a question.
Doors open at 7:15 a.m. for networking. The buffet-style breakfast gets under way at 7:30 a.m.
The Q&A begins at 8 a.m. and concludes at 9 a.m. The $12 cost includes a full country breakfast.
Reserve a seat by calling 704-895-1335 with Visa or MasterCard.
The Presenting Sponsor is Ckezepis Law Firm, based in Huntersville. The Breakfast Sponsor is the Dixie Dean and Christina Stone Team at Allen Tate Real Estate and Aquesta Bank. Coffee Sponsors include Master Title, Davidson Wealth Management, and KS Audio Video.