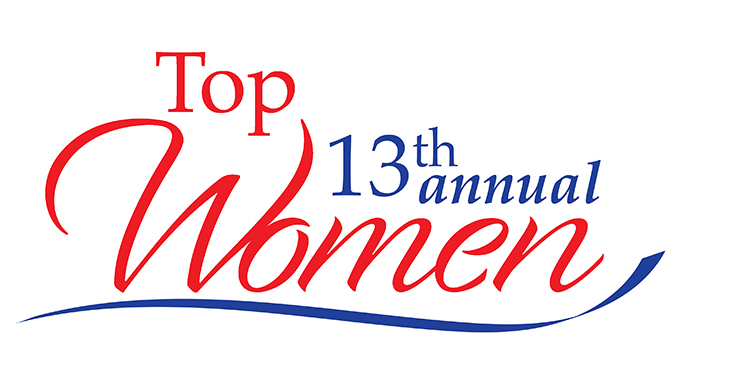 2017 essay question: 

What is the best piece of advice you would give a young professional woman just starting in the business world?
To be eligible for this awards program, women leaders should be based in Cabarrus County, Lake Norman or University City.
Ladies, do you know any 'Top Women'? Nominate your boss, a friend or yourself. All of us at Business Today are proud of you and honored to be able to recognize women leaders across Cabarrus County, Lake Norman and University City. Business Today has honored women leaders since 2005. More than 75 women from all walks of life—from attorneys and educators to politicians and retailers—have earned the title of Top Women. Judges are prior winners—we encourage you to apply. Here are some of the ways our judges look at nominees:
Owner, founder, partner
Small, medium or large company or non-profit
Possess leadership skills
Growth in achievement of goals in personal & business life
Charitable work
Often have long tenure with their companies
Manage important projects and teams
Challenging workloads, juggling families or children
Often highly involved in major programs and events
True professionals who maintain a positive attitude.
Please fill out the nomination form in its entirety, and click submit. 
Deadline 

August 31
.
[CONTACT_FORM_TO_EMAIL id="2″]