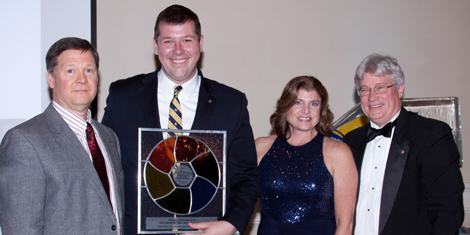 Declaring that his first priority in Washington, D.C., is to fix the Veterans Administration hospital system, U.S. Sen. Thom Tillis told more than 200 Lake Norman Chamber of Commerce members and local elected officials that he woulds stay the same guy so many people here have known over the years.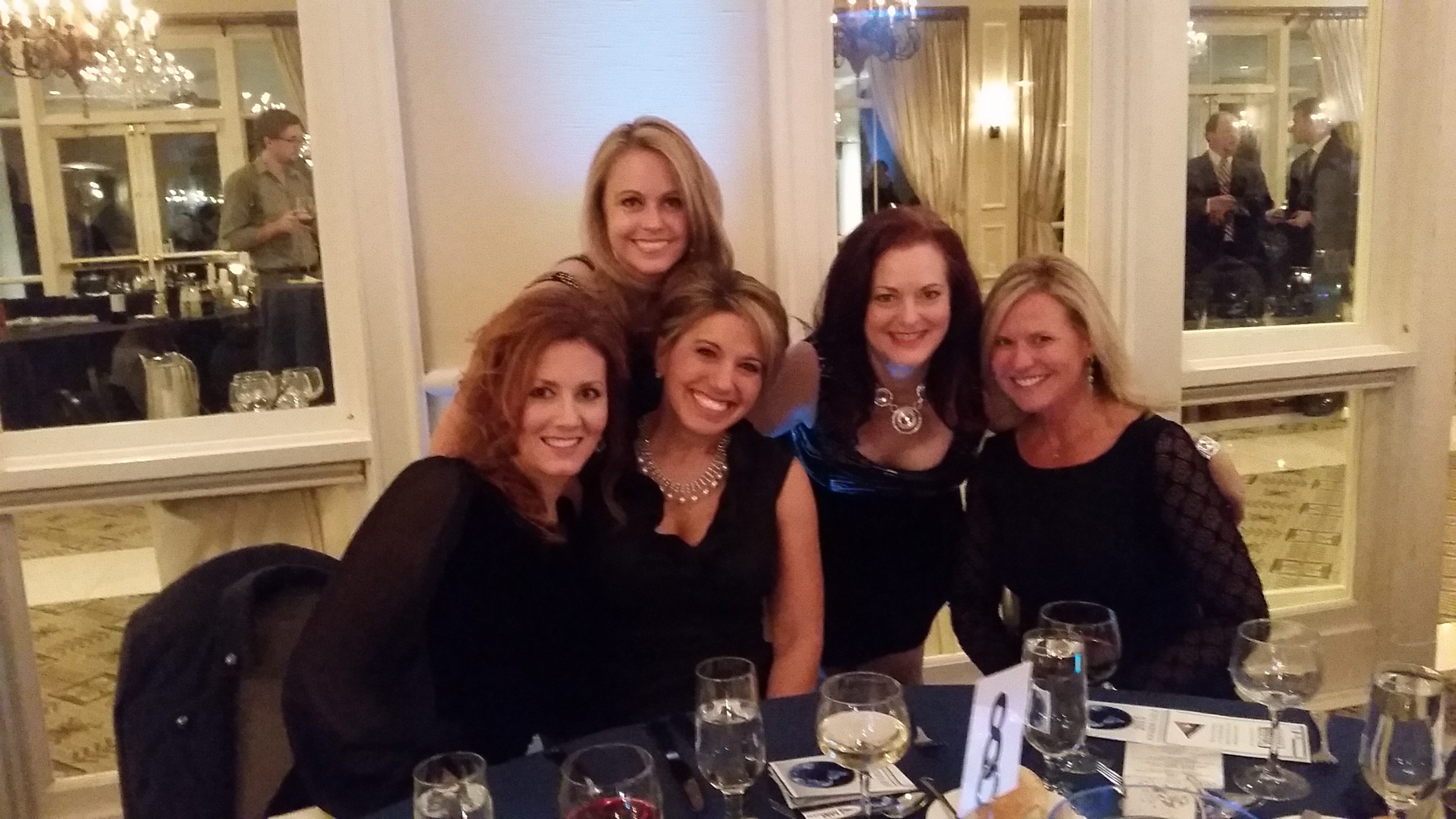 The new U.S. Senator, who is already steeping himself in the history of the world's most deliberative body, said he was pleased with his committee assignments which include Armed Services, Agriculture and Veterans Administration. All three are key to the N.C. economy.
The senator knew his audience, many on a first-name basis. He said he would bring a spirit of comity to the Senate, and work with Democrats on legislation.
The chamber also recognized a number of businesses and individuals with annual awards. Sam James, founder of James Funeral Home, received the Entrepreneur of the Year Award. Greg O'Connor was honored as the Cashion Business Person of the Year.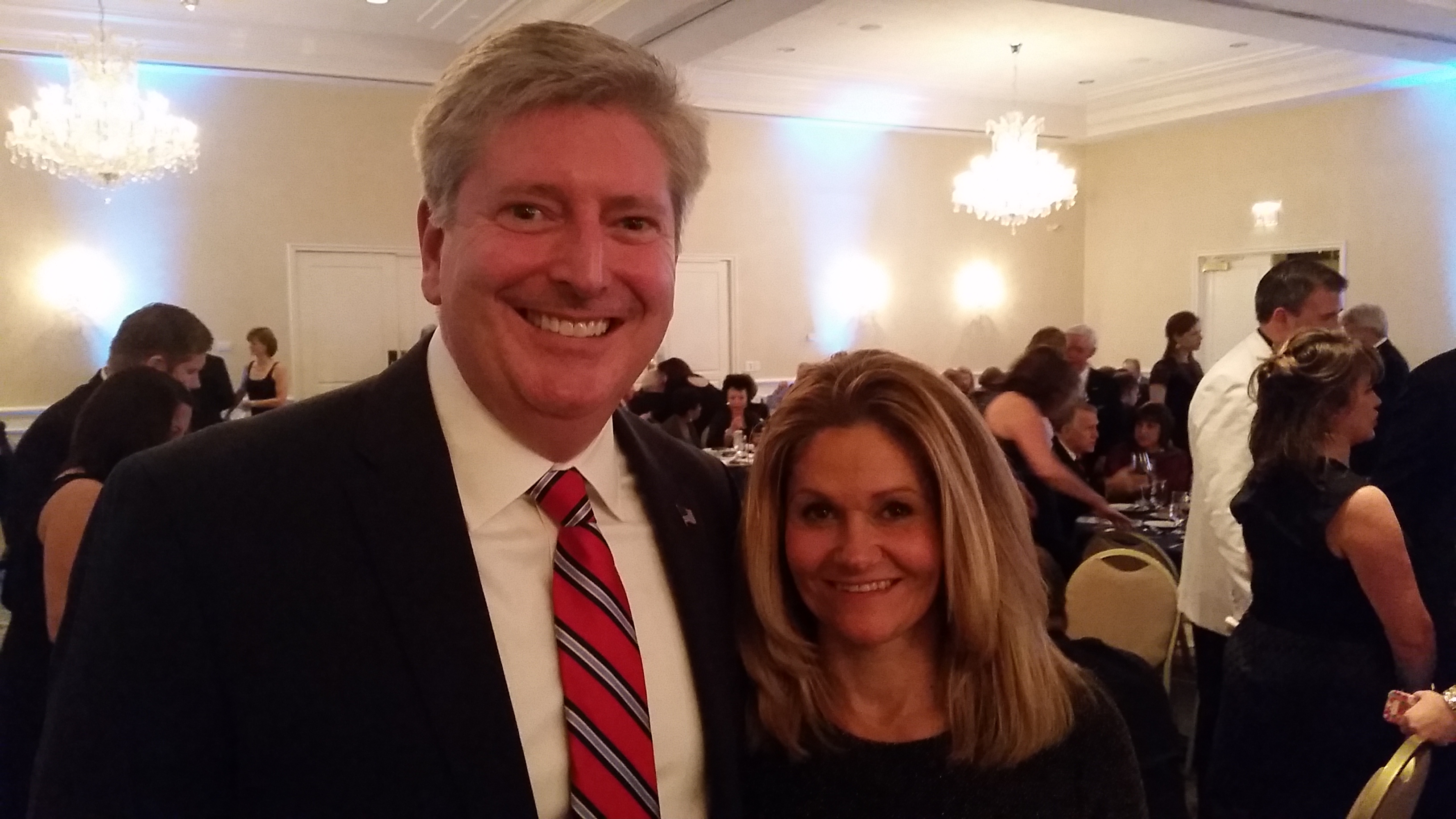 Others recognized at the banquet included John McHugh from StaSys Inc. as the Chamber Volunteer of the Year and Cornelius Arts promoter Case Warnemunde with the Distinguished Service Award. The Chamber Carbon Ambassador of the Year went to Brett Hicks with Servpro of Northwest Charlotte and the Starrette Service Award for the Most Outstanding Board Member to Sabrena Fernandez, also an employee of Servpro.
The John R. Cherry Community Service Award was presented to the Lake Norman Kiwanis Club and the Duke Citizenship and Service Award recognized Jack and Robin Salzman for their work throughout the Lake Norman region.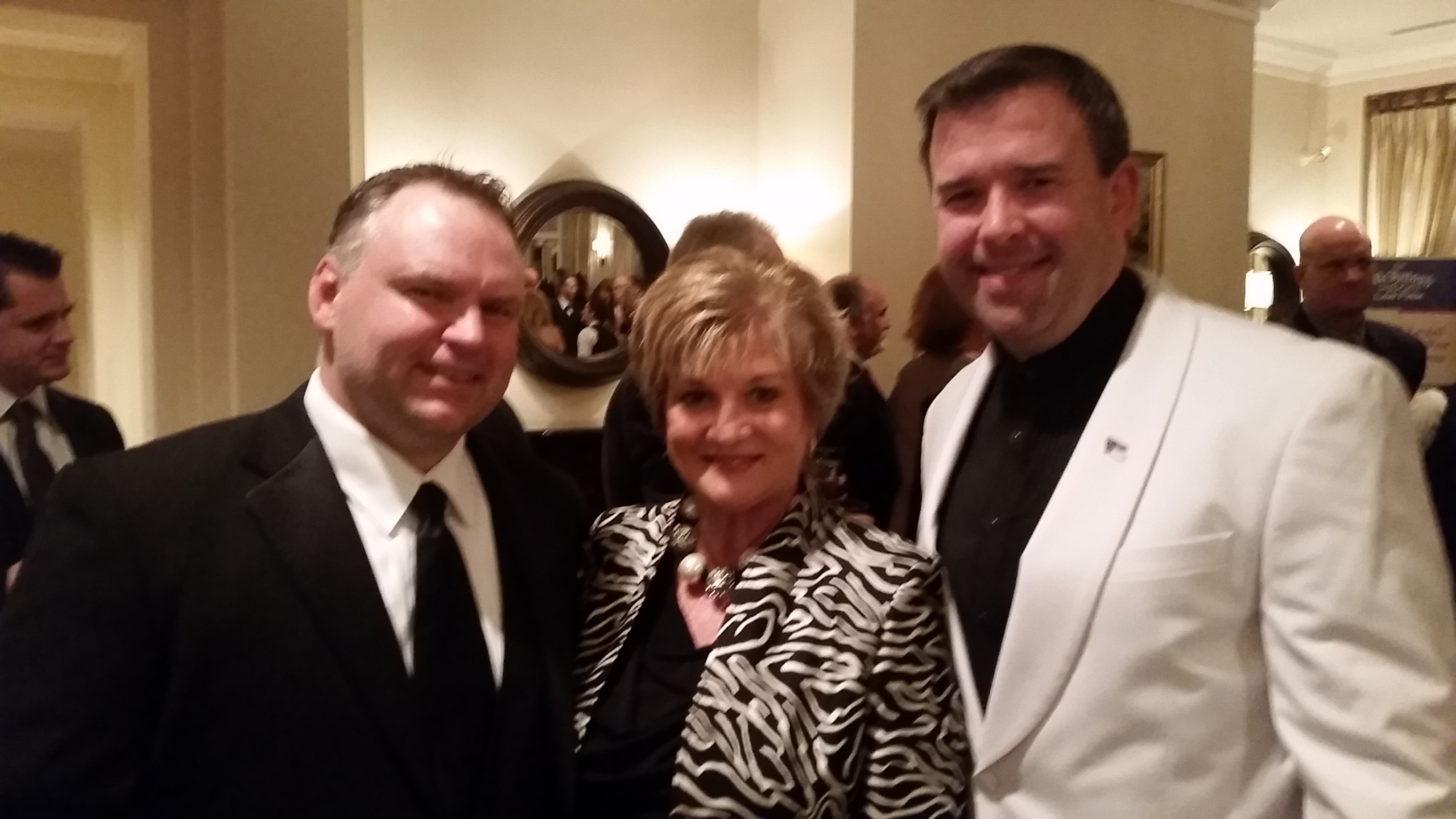 Special service awards were presented to five outgoing board members who served from 2009-2014 including: Adam Boatsman of Boatsman, Gillmore, and Wagner, PLLC; Callan Bryan with the Estate & Elder Law Firm – Vandiver & Bryan; Jim Engel of Aquesta Bank; Chris Hailey with CPCC – Merancas Campus; and Kevin Mahl with Champion Tire & Wheel, Inc.