Jan. 16. Privately held Allen Tate Co. says closed sales volume rose to $5.45 billion in 2016, compared to $5.16 billion in 2015. Units rose in similar fashion, from 21,565 in 2015 to 22,194 last year.
Allen Tate President and CEO Pat Riley said steady growth helps normalize and sustain the market.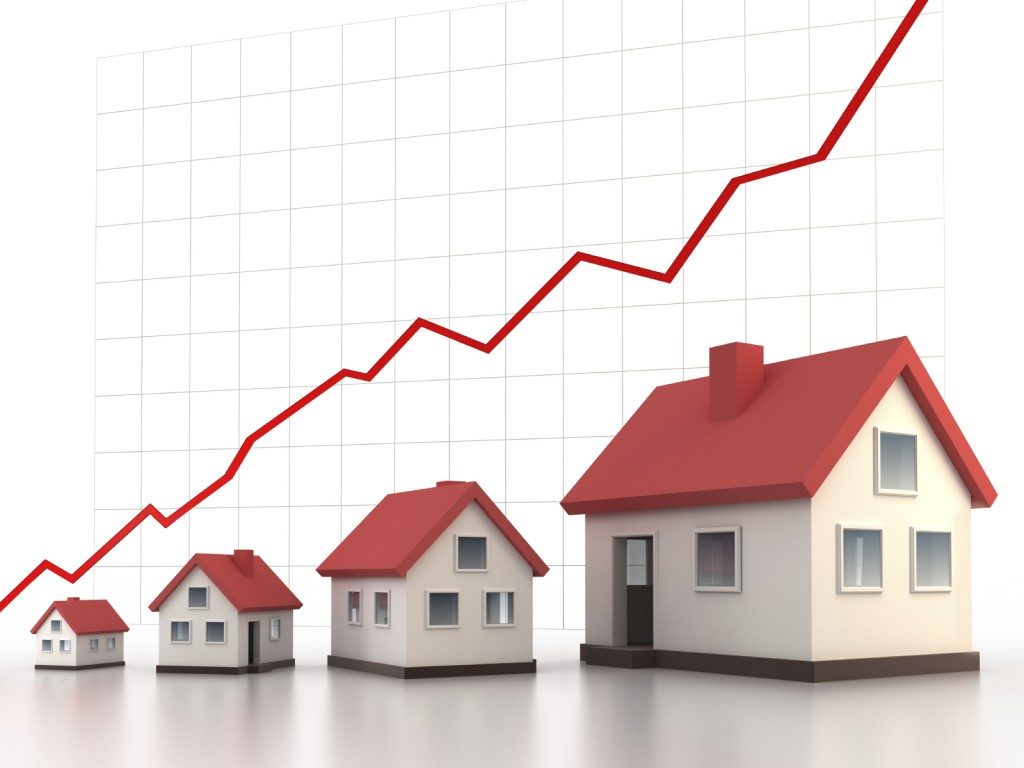 Low inventory will propel higher than average price appreciation rates of 5-6 percent, he said. "Builders will be picking up the pace, but with a higher price tag, and both Millennials and Baby Boomers will still be taking their time buying and downsizing," Riley said.
Interest rates could climb 2 percent in 2017. "While a rate increase might nudge some buyers into action, we're not sure what impact this will have, considering 80 percent of current homeowners have an interest rate under 4 percent," said Riley.
Net in-migration will continue to support home sales and prices. Homes in good condition that have been updated and are priced right for the market will sell for the best price and in the shortest amount of time, said Riley.
"I cannot stress enough that dated homes will be passed by, even if buyer interest is high and inventory is low," said Riley. "That's true of every market."