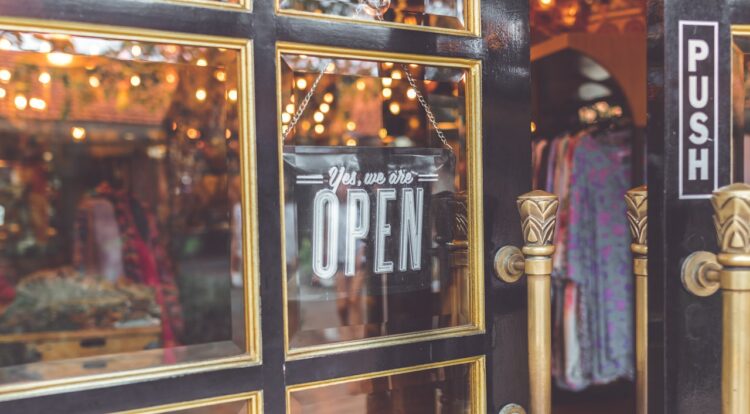 April 20. Cornelius, Huntersville and Concord did relatively well in a new list of 1,337 best small towns to start a business in the United States—ranking in the top 20 percent—but Mooresville scored awesomely well.
Race City USA was No. 78 on the WalletHub list, putting it ahead of 1,259 small towns ranging from Alhambra, Ca., (No. 986) to Westfield, NJ (dead last at No. 1,337).
In fact, three New Jersey towns brought up the rear: Hoboken, Ridgewood and Westfield.
Towns of 25,000 to 100,000 were ranked on the basis of business-friendliness according to 20 key metrics ranging from average growth in number of small businesses to investor access, from tax structure to labor costs, not to mention higher education assets, commute time and start-ups per capita.
To read the full WalletHub report, click here.
Concord came in at No. 219, with an overall business-friendly score of 55.08; Cornelius at No. 277, and a score of 54.09; and Huntersville, No. 293 and 53.73.
Mooresville, at No. 78 on the list, had an overall score of 57.78. Asheville (No. 60), had an overall score of 58.33. Kannapolis (No. 186) scored 55.64 overall.
You're the boss
It's all what you make of it, however.
"Opportunities for new business locally in small cities center around services that are craft-related and physically local. There is often a shortage of skilled crafts for anything from tree trimming, welding, plumbing, and other services. While these 'blue-collar' options may not appeal to a technology-focused population, the income opportunities and competition may be far lower than trying to compete in markets online," said Steven W. Bradley, chair of entrepreneurship and private enterprise at the Baylor University's Hankamer School of Business.
Retail
Here's another perspective, from Dr. R. P. Garrett, chair of the Department of Management and Entrepreneurship at the University of Louisville:
"Retail stores and restaurants tend to do well in small cities. In areas where there is a specialized workforce, tech startups may also find success. However, in today's increasingly digitally connected world, where most people are working remotely anyway, practically any kind of business can be successful if its reach expands virtually beyond its local community. With the right operational plan and proper marketing, local businesses can find success beyond their own small city."
Government's role
What can local officials do to encourage entrepreneurs?
"Celebrating entrepreneurs who are already in business – telling their stories in ways that inspire others is a great starting point. Doing an inventory of what kind of entrepreneurship is going on in the community can be interesting as well and can point leadership to areas that can be leveraged. Funding is a big thing, and it does not have to be a lot. Pitch competitions, flexible loans, or access free space/incubators to get that idea started and growing also will get some excitement going. Also giving potential entrepreneurs access to really knowledgeable people to run their ideas through is a tremendous help. Jumping on someone else's learning curve can save time, money, and frustration."
—Paula Englis, Professor of Management, Berry College, Mount Berry Ga.