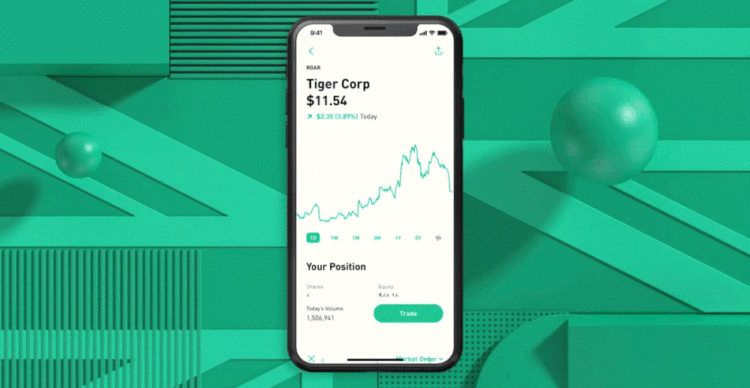 March 30. Robinhood Markets, a financial services firm based in Silicon Valley, will invest $11.7 million to establish an office in Charlotte creating 400 new jobs.
"With the second-largest financial center in the nation, North Carolina is one of the fastest growing tech hubs where companies like this know they can flourish," Gov. Roy Cooper said in making the announcement.
Robinhood, a mobile-first investing platform known for pioneering commission-free trading with no account minimums, will receive about $4 million in state incentives.
Background
Robinhood co-founders Baiju Bhatt and Vlad Tenev were roommates at Stanford. After graduating, they packed their bags for New York City and built two finance companies, selling their own trading software to hedge funds.
They discovered that big Wall Street firms were paying next-to-nothing to trade stocks, while most Americans were charged a commission for each trade. They created a financial product that would enable everyone to access to financial markets on a more level playing field.
The company got off the ground in 2013.
Robinhood offers investing in stocks, options, exchange traded funds and cash management products through its brokerage, Robinhood Financial, crypto trading through Robinhood Crypto, and a suite of educational resources for first-time investors interested in building long-term, generational wealth.
Average salary
The average salary for the 400 new positions is about $76,000.
"Charlotte is known for its talented and diverse workforce, making it an easy choice as we looked to expand our operations," said Alex Mesa, head of "customer experience" at Robinhood. "We're confident that Charlotte's workforce will further contribute to our mission and lower the barriers to investing for all."
Payroll
The potential payroll impact is more than $29.7 million per year.
Over the 12-year life of the grant, the project is estimated to grow the state's economy by more than $800 million.