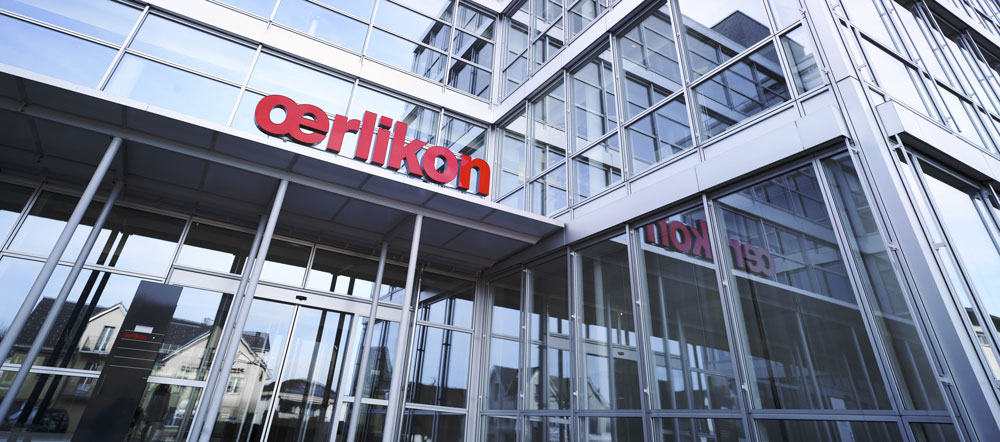 Feb. 6. Global technology group Oerlikon will invest $62 million in a new plant in The Park in Huntersville. It will create 93 new jobs during the next five years.
"We are excited to have another well-established International manufacturing company located in Huntersville. Huntesville's reputation for being business friendly, having a great quality of life and close proximity to Lake Norman, the mountains and Charlotte airport continues to attract companies from around the globe," said John Aneralla, mayor of Huntersville.
Annual salaries for the new jobs will average $93,011. Mecklenburg County's overall wages currently average $62,741 per year. Oerlikon will hire engineers, R&D staff and skilled craftsmen for the Huntersville plant.
Headquartered in Pfaffikon, Switzerland, Oerlikon is a worldwide leader in the field of surface solutions, manmade fibers and drive systems, developing production systems, components and services for high-tech products. The company's commercial activities center on turn-key solutions for the manufacturing of protective coatings for precision tools and components.
Gov. Roy Cooper said "these are the kinds of skilled, high-paying jobs we want to bring" to North Carolina. Oerlikon, which has been in business for more than 100 years, has more than13,500 employees in more than 170 locations in 37 countries.
It serves customers in the automotive, aerospace, energy, medical and other industries.
A press release said the new Huntersville facility will showcase an integrated approach to the design and manufacture of advanced components to Oerlikon's customers.
"This investment in North Carolina marks an important step in our plans to become a leading service provider for the fast-expanding additive manufacturing market. I would like to thank the North Carolina Business Development Program for their support, and we look forward to becoming part of this community," said Dr. Roland Fischer, Oerlikon CEO.
Helping facilitate Oerlikon's arrival in North Carolina was a performance-based grant of up to $1 million from the One North Carolina Fund. The One NC Fund provides financial assistance in support of local governments in creating jobs and attracting economic investment. Companies receive no money upfront and must meet job creation and capital investment targets to qualify for payment. All One NC grants are contingent upon a local government match.
In addition to North Carolina Commerce and EDPNC, other key partners in the project include the North Carolina General Assembly, the North Carolina Community College System, Mecklenburg County, the Town of Huntersville, the Charlotte Regional Partnership, the Charlotte Chamber of Commerce and the Lake Norman Economic Development.
"I am proud of the way our local, regional and state economic development organizations worked together to bring this prestigious international company to our community," said N.C. Representative Chaz Beasley.