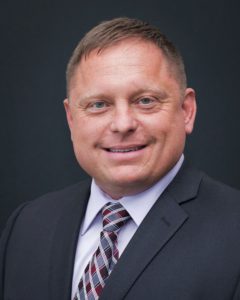 March 9. Concord Aviation Director Rick Cloutier, who has run Concord Regional Airport since 2012, will take a position as assistant director of airports in Horry County, SC. He will resign his position in Concord effective March 31.
Notable during Cloutier's tenure was the expansion of Allegiant Air here, as well as a new commercial service facility.
City officials credited his leadership for helping grow the airport business over the past five years.
Aviation Administration and Properties Manager Susan Green will serve as Interim Aviation Director. The search for a new Aviation Director  will be completed in the coming months, the city said in a press release.