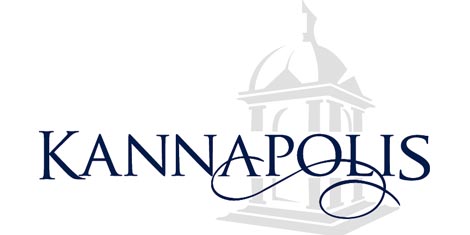 Feb. 12 – Looking for a fun summer job or a career working for the city of Kannapolis?
The city will hold a job fair Saturday, Feb. 17 from 10 a.m. – 1 p.m. at Village Park in the Program Room at 700 West C Street to learn about available positions and career opportunities.
Parks and Recreation Department summer jobs include, but are not limited to, the Splash Pad, concessions, operating the train and carousel and working the concert and movie series. These summer positions are available to rising 11th-grade pupils and older.
The city of Kannapolis also has positions as police officers, emergency dispatchers, heavy equipment operators, construction maintenance staff, a planning technician and a senior planner available in the police, public works and planning departments.
For a complete list of available positions, job descriptions and application instructions, visit kannapolisnc.gov/jobs or call (704) 920-4300 for more information.